Isis has announced it is changing its name to Softcard.
The Verizon, T-Mobile, and AT&T supported, American mobile wallet platform, is rebranding in an effort to avoid the possibility of being wrongly associated with the Islamic militant group ISIS (Islamic State of Iraq and Syria), which has been involved in the deaths of Americans and citizens of other nations, including the recent public execution of American journalist, James Foley.
The change will take place in "a few weeks" according to the company's homepage.
The CEO of Isis, Michael Abbott, explained in a note regarding the change that "However coincidental, we have no desire to share a name with this group and our hearts go out to those affected by this violence." Abbott also added that only the name is changing, but everything else about the mobile wallet app will remain the same.
In the next few weeks, the Softcard app will be launched. Once it has been released, users of the portable payment system can update it as they usually would and once they do, their Isis Wallet will simply become SoftCard. Users can still expect the same services and features they are used to that enable them to securely store their financial information and make in-store purchases with a tap of their smartphones. "Your current Isis Wallet will continue to work as it always has," Abbott says.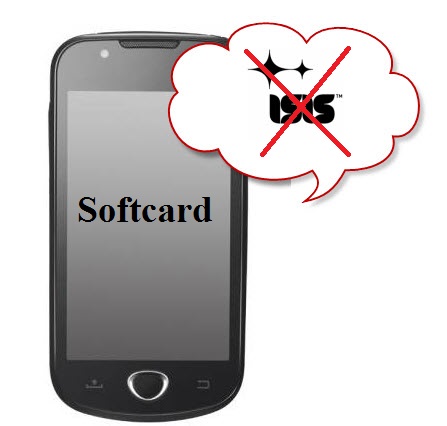 The CEO also explained the reasons behind why the name Softcard was selected. According to Abbott, what the company wanted was a name and "visual identity that had the power, flexibility and simplicity to define our category."
Isis – soon to be Softcard – isn't the only mobile wallet making news.
Amazon is one of the most recent companies to enter the mobile payments market with Amazon Wallet. However, at present, that app only stores reward and gift cards which can be scanned during purchasing.
In addition, the Isis mobile wallet name change announcement occurred almost a week prior to Apple unveiling details regarding its mobile payments service, Apple Pay, which was revealed by the company on September 9. Apple's new payment system also uses NFC technology and will only be available on its new smartphones the iPhone 6 and the iPhone 6 Plus.