Branding Brand survey shows mobile commerce performance on Black Friday
Branding Brand, a leading mobil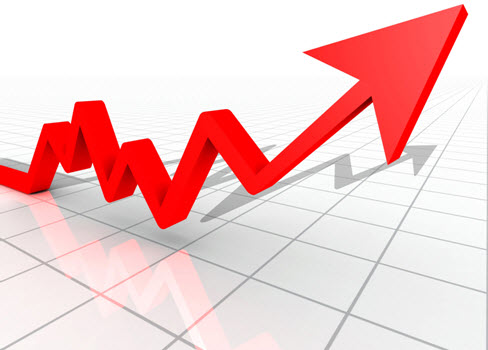 e commerce platform used within the retail industry, has announced the results of its Mobile Commerce Index for Black Friday survey. The survey is meant to highlight the performance of mobile commerce amongst consumers on the most important day of the year for the retail industry: Black Friday. The survey shows that mobile commerce was largely successful in boosting the mobile sales within the retail industry by a significant margin.
Mobile sales up 128%
The survey accounts for 66 mobile sites developed by Branding Brand for retailers participating in mobile commerce. These retailers span a wide variety of industries and has shown a great deal of interest in engaging mobile consumers, identifying these consumers as a major opportunity for growth. The survey shows that mobile sales on Black Friday grew by 128% over what they had been in the previous year. Mobile traffic also grew by 101% over the level they had been in 2011.
Most consumers used iOS devices for mobile commerce
Branding Brand suggests that mobile commerce has played a major role in this year's holiday season, as far as the retail industry is concerned. The survey shows that most consumers made use of iOS devices to access e-commerce sites. Android devices, especially those equipped with NFC technology, were still used and were largely responsible for purchases made within physical stores from an actual mobile device. The iOS platform does not currently support NFC technology.
Retailers may be inclined to support mobile commerce
Mobile commerce had been expected to play a significant role for the retail industry during Black Friday. Branding Brand suggests that this is the case and that the retail industry has now been shown evidence of the capabilities of mobile commerce. With Black Friday leaving many retailers in a positive financial position for the remained of the fiscal year, they may be inclined to invest more support into mobile commerce for the future.