Reasons Why Windows Mobile Has a Great Future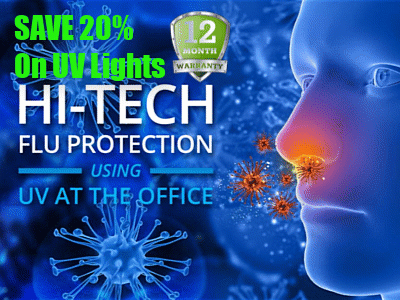 Microsoft has failed once in making their place in the world of smart phones.
But now it is ready and has set all its parameters to become the market leader soon. The question is will Windows phone be able to beat iPhone? Well the answer is yes. Windows phones are better than iPhones in performance. It has been found that Windows phone have gained 7% market in the US.
As we know that Symbian exists nowhere now, Nokia has joined hands with Microsoft and is planning to introduce Microsoft's Operating System in all their smart phones. Collaboration of Microsoft with one of the largest manufacturers, Nokia, is an indication to other smart phone users.
Companies are not well aware of the things that Windows phones are going to be a great success in the near future. Windows App Development Services will be in great demand in the upcoming time. It has been estimated that it will receive 21% of the total smart phone market share and this means that there will be a growth of 67% for its operating systems.
Given below are some of the reasons which show that Windows App Development has a brighter future:
1)      The biggest reason is the partnership of Microsoft with Nokia. They are working together and have given a range of Nokia smart phones with Windows OS. This will help Windows app Developers to create new apps for Nokia phones.
2)      Nokia and Microsoft are using quality business tools and user friendly interface for their Window Apps. These two things are the major points that attract the users. This helps users for fast access of the applications using a new interface. With the help of user-friendly interface you can create amazing and interesting apps.
3)      Windows 8 OS was build from nothing by Microsoft and it has the capability to compete with any OS in the market. This platform is very new, interesting and exciting.
4)      Windows 8 give their users an advantage of multitasking i.e. the native apps and the web apps will run in the background.
5)      Windows App Developers can design the applications that will use phone's hardware like camera etc.
6)      The developers will have the access to all the new tools. They will get the APIs that will help them in designing more complex apps.
The collaboration of Microsoft and Nokia will definitely show their colors in the upcoming time. Comparing the OS, Windows App development seems to have a great future in the market of smart phones.
Link: http://xpertsinfosoft.com/mobile-application/windows-application/
Author Name: Katie Stanfield
Author Bio: I work as a Mobile App developer with one of the reputed and trustworthy Mobile Application development company in India. I have been serving my services to this organization from the past 12 months and I enjoy my work with the dedicated team members I have with me. I also maintain my blog where I update people about the latest news about the mobile apps in the mobile market.
About The Author
Writer