QR codes based food safety program expanded in China
|
The restaurant verification system in the country has now broadened its reach for helping consumers.
Following a successful pilot program in the Hiadian district in Beijing, China, the use of QR codes to help restaurant patrons to be able to check into the food safety information linked to an establishment.
The district has 7,533 restaurants that have already started to take part in the program.
Each of these restaurants has publicized their food safety information online and has now linked that data to unique QR codes that can be scanned by patrons with smartphones in order to be able to review the information and decide whether or not they would like to eat there. The barcodes need to be scanned using a special app that can be obtained for free.
To be able to scan the QR codes for the necessary information, a food safety app is required.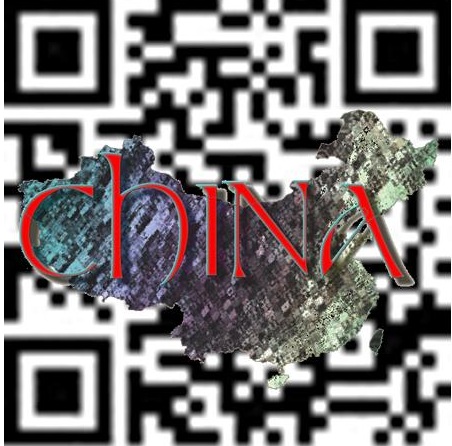 In order to obtain the necessary app, customers merely need to text the letter "a" to the short code 10658081, or they can log on to an advertised website so that it can be downloaded directly from the site. Once they have the application downloaded and installed, they can quickly and easily scan any of the QR codes that are linked to this program.
The QR codes can be found in many different places among the restaurants that are participating in the program. For example, while they are typically posted on the actual business licenses, themselves, they are also often found on the menus distributed right to the tables. This allows the patrons to be able to check on the restaurant before they walk in the door, or before they make their orders.
Through the scanning of the QR codes, customers are able to look into the information regarding the types of food additives that have been used in the restaurant's dishes (or if there are none), as well as whether or not a particular establishment has a history of breaching any food safety regulations. This is the type of information that customers have been hoping to obtain and that will now be readily available to them provided that they simply read a barcode through the use of their smartphones.