New trends power the growth of mobile payments in the UK
|
Retailers are becoming more mobile-centric as a result of emerging trends
New trends are emerging in the United Kingdom digital commerce space. A growing number of retailers are beginning to focus their efforts in the online world, finding ways to make the shopping experience more convenient for consumers. As such, they have begun embracing mobile payments, which allow consumers to make purchasing from their mobile devices in physical stores and online. This move toward mobile-centric commerce is being encouraged by consumers that are beginning to rely on their smartphones and tablets more in daily life.
E-money is beginning to bring more convenience to the world of commerce
As consumers begin to base more of their lives on mobile technology, they are looking for ways to make their shopping experiences more convenient. This has lead to the emergence of e-money, which is the digital representation of their funds. For some, using electronic money is considered safer and faster than using physical forms of payment. Digital currency is also more easily managed by some consumers, which makes it a more attractive option than physical currencies. E-money is becoming particularly popular among those that favor mobile payments.
Biometric technology could help mobile payments thrive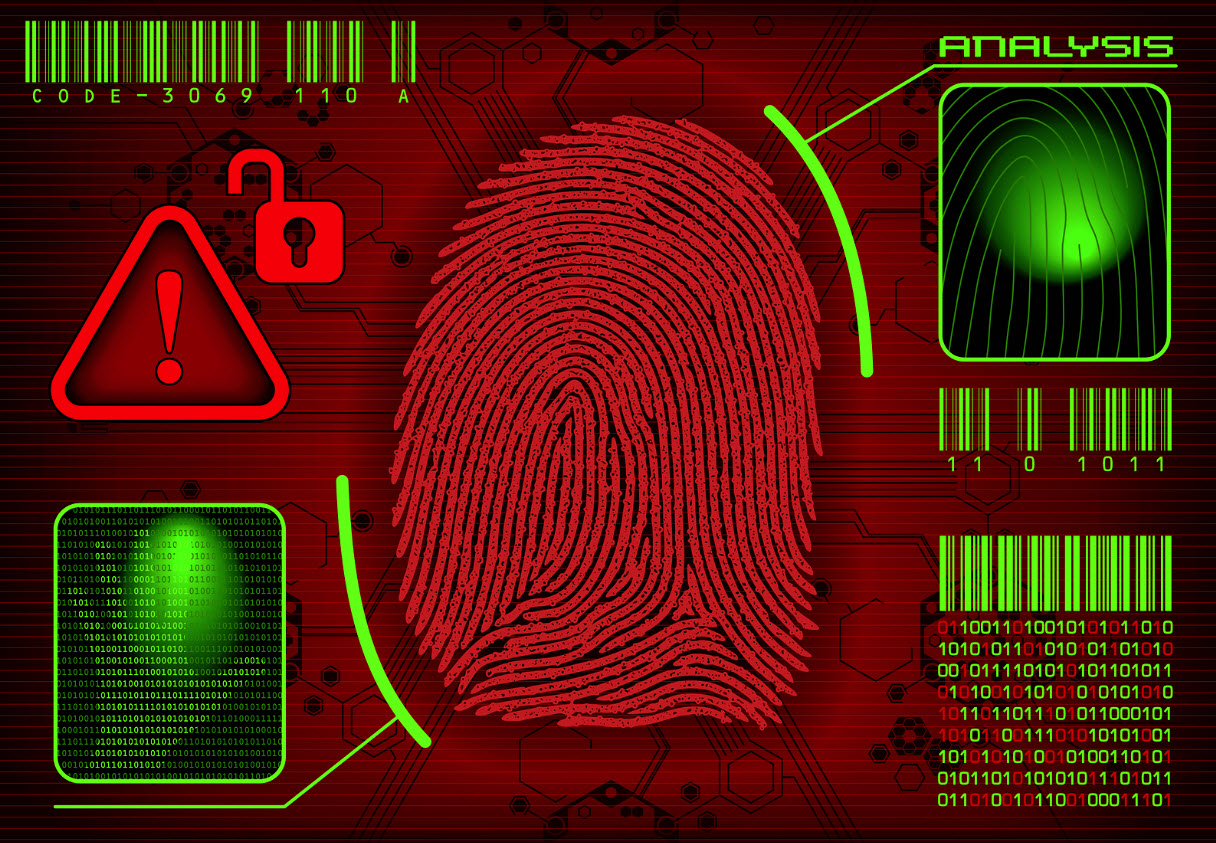 Biometric technology is also becoming more popular in the United Kingdom and the rest of Europe. A recent survey from WorldPay suggests that 49% of European consumers are willing to participate in mobile transactions that are protected by biometric technology. This technology allows consumers to authenticate a transaction using their fingerprints or other biologic information, such as their voice. A growing number of retailers and banks in the United Kingdom are beginning to embrace this technology because of the security it can bring to the mobile payments space.
UK retailers want to mimic the mobile success of their US counterparts
These trends are likely to bolster the attractiveness of mobile payments in the United Kingdom. Many retailers in the UK have taken note of the success that their counterparts in the United States have found in their mobile efforts. Many of these retailers are following the example of those in the United States, making efforts to become more mobile-friendly.