Mobile technology is shrinking auto loan origination time
|
New research from NetSol has shown that this could be very helpful to both the automotive and financial sectors.
According to NetSol Technologies IT and enterprise software provider, mobile technology is having a transformative effect on both the automotive financing and leasing sectors by decreasing the amount of origination and decision making time required for loans.
This conclusion was made within a white paper that was issued by the firm about the impact of mobile tech.
Enterprise mobile technology is making it possible for financial institutions to be able to enhance their operational efficiencies to the extent that significant costs can be reduced from the elimination of the requirement to print and mail out documents to customers and other institutions. Beyond the cost savings, there is also a considerable amount of time savings as the amount of time needed for responses is reduced.
Mobile technology makes it possible for financial institutions to provide customers with information, anywhere.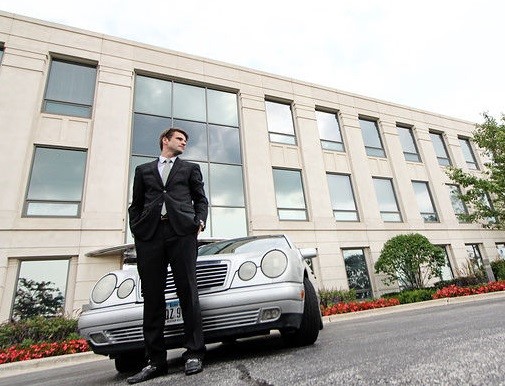 This means that it doesn't matter where the customer is, he or she can gain the information that is needed to take out an auto loan using smartphones or tablets, without the need for actual paperwork. This can all be provided to customers on the spot.
NetSol Technologies CEO, Najeeb Ghauri, explained that "Netsol's research shows how mobile technology is positively impacting the global auto-leasing industry." Earlier in 2015, the company had implemented a form of mobile point of sale system to an auto company that remained unidentified. This made it possible for dealerships to be able to complete the contract origination process through the use of a smartphone or tablet.
The implementation process, which involved training staff members who would be using the service. Following that period, the unnamed dealer experienced considerable origination time and efficiency improvements, said NetSol.
A recent study conducted by 451 Research suggested that POS systems run over mobile technology are starting to have an impact in multiple sectors, which are not limited to the auto industry. It explained that there is actually a considerable cross-sector draw for using points of sale over devices such as smartphones and tablet computers.