Mobile technology companies from China are making a splash
|
These firms are now looking to the Gulf region as one where there could be a wealth of opportunities.
Chinese mobile technology manufacturers are now starting to turn the ripples they've been creating in the industry into some rather promising waves, particularly after Lenovo managed to implement a similar strategy in 2013 in order to gain a top spot in the PC sector.
Recent research is now showing that smartphone manufacturers are aiming to replicate that achievement.
The Gartner research firm has said that Lenovo, Huawei, TCL, XIaomi, ZTE and Oppo have all made their way into the top ten ranks. Moreover, some of those mobile technology companies from China have established regional headquarters in Dubai. This only underscores the idea that those businesses have been looking toward the Gulf region as one of their next opportunities for advancement. Among those companies, Huawei has established itself as the third largest smartphone maker, with Lenovo in fourth place and with the fifth place holder being Xiaomi.
It is only recently that Huawei has started to take a more serious stance in mobile technology.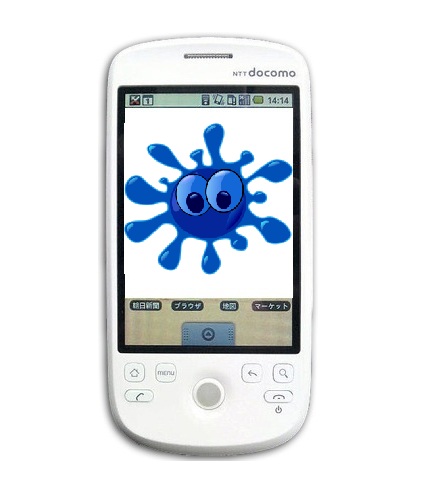 The majority of the revenues generated by Huawei have been in networking equipment. However, more recently, it has become a much more important player in making smartphones. In fact, it was the only manufacturer to have seen year over year growth of over 70 percent in third quarter shipments. Comparatively, the growth seen by Samsung during that period was 14.61 percent and that of Apple was not that much higher, at 20.62 percent.
According to the Huawei Middle East vice president, Pan En, "In the area of consumer electronics, we are especially proud of the stellar growth we've seen globally and the increased demand for our mid- to high-end devices." Similarly, the Lenovo Gulf general manager, Mohammad Hilili explained that the Gulf region is and has been quite a strategic location for quite some time now.
Hilili pointed out that "We launched our first tablet and smartphone in the UAE and Saudi Arabia. Then we expanded to other countries. We see a lot of potential in Dubai, especially being a hub." Equally, he said that the Middle East and Africa (MEA) are two of the primary reasons that are foundations behind some of the strong mobile technology growth being recorded by Lenovo.