The barcodes make it easier for devices that have gone missing to make their way back to their owners.
Findables has just announced that it is adding custom QR codes to the back of their smartphone cases which fit devices such as the iPhone 5 and the Galaxy S3.
These barcodes can be registered with the device owner's information so that that data can be used if it goes missing.
If the smartphone is ever lost while the owner is out and about, the QR codes can be scanned to learn the information that was registered by that owner. The finder of the device can then contact the owner and arrange to have the smartphone returned. This is only one of a number of feature upgrades that the latest Findables case models will provide.
Aside from the QR codes, the cases also feature a unique fold-out bottom section to serve as a device stand.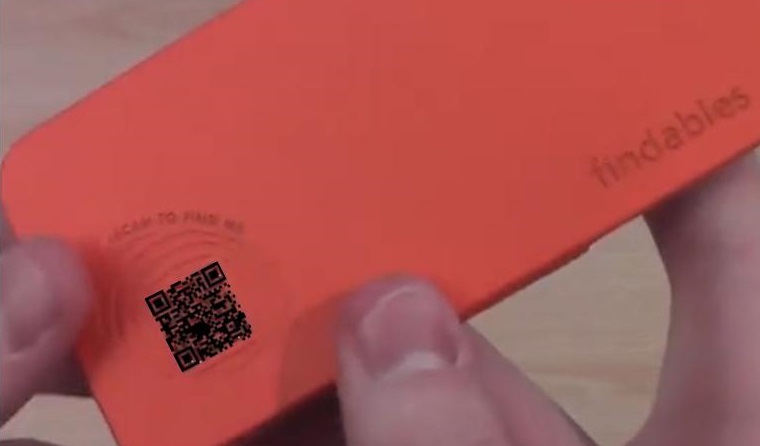 This makes it easier to view the screen of the device to watch video or to read web content or ebooks. The company is known for offering a number of different types of case, giving consumers many options from which to choose. It is the FlexStand case that offers the fold-out stand. The FlexWrap, on the other hand, doesn't have a stand, but is a softer design to more snugly contain the device. The FlexSnap easily snaps onto the handset.
Each of these models all come with QR codes that can be registered so that regardless of the choice or the features the user wants, the smartphone will still have the added security benefit that will make it easier for it to be found and returned if it is ever lost.
Any apps for reading QR codes will work to scan the barcode and find the information, but it takes the Findables own application to register the unique black and white square in the first place. This process is simple and straightforward. The free application is downloaded from the Google Play store or the Apple App Store and when the barcode is scanned for the first time through this app, it opens an account creation page, through which the user's contact information can be entered.