Facebook social media marketing takes on YouTube
The most popular social network is now changing its approach to video in a sizeable way.
Social media marketing at Facebook is changing its angle so that it isn't just a rival of other networks, but of other forms of media sharing, as well, as it has now placed its focus on an entirely new full screen mobile video experience.
Video is seeing a tremendous growth over mobile and Facebook is clearly gearing up to get in on it.
The idea is to introduce a video experience to the mobile app at a dramatic scale. This will certainly have appeal to those who are interested in using this type of media for social media marketing. It is also a direct reflection on the amount of time that people are spending on their mobile devices when it comes to social networks. At the F8 developer conference, Facebook CEO, Mark Zuckerberg had already indicated that his social network and YouTube would soon be in direct competition with each other.
This new form of social media marketing will change the way that videos are shared on Facebook.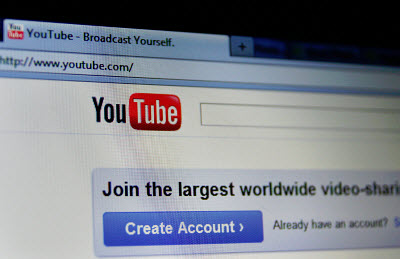 Previously, it was possible to share video on Facebook, but in order to do that for free, it would need to be posted somewhere – most commonly on YouTube – so that a link could then be posted and the video would embed into their timelines, blogs, or websites. However, Facebook now allows users to host videos on the social network and then embed them into their blogs and websites.
Facebook already plays a very important role in video, as statistics from Business Insider have indicated that every day there are 3 billion streams of videos on that site alone. That represents the data even before embedding could move the social network onto other sites, as well. Typically the videos played on Facebook were embedded from YouTube. Now, that will no longer be necessary and it will likely cause things to change quite dramatically in the way that people share their videos.
The potential impact that this can have on social media marketing trends are considerable and it will be interesting to watch the shift in usage.
About The Author
Julie Campbell
About Julie Campbell: With a solid background in writing and translation Julie has built her career on digging up fascinating and hard-hitting news stories. For over a decade, she has focused on the impact of technology on the world of commerce and has taken a specific interest in emerging mobile channels. Follow on Google+