Augmented reality glasses technology could be used by UK cops
|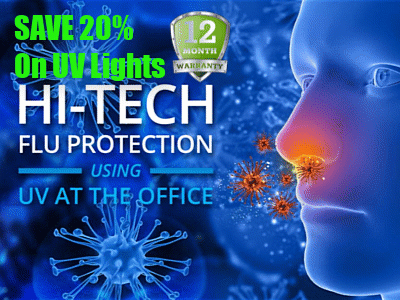 Golden-i has just released an AR tech device that is designed specifically for police officers.
As augmented reality glasses are designed and redesigned for release for a broadening range of different purposes, Golden-i has just unveiled a new option that is meant for police officers in the U.K. to use in order to help to save lives, fight crime, and simplify their jobs, overall.
The technology can provide a range of different features and opportunities for police to use.
Some of the features include data connectivity, an onboard camera, GPS, a microphone, and a micro display. The Golden-i product is goggles that can be worn by police and other peace officers to be able to provide them with real-time data that can help them to safely capture the criminal regardless of the situation.
The data that the augmented reality can provide can be invaluable to ensuring the safety and success of an effort.
The data can be instantly received through the use of a biometric and visual object scanner. It can also give them the ability to see in the dark and to use an infrared sensor to track criminals. Police can communicate with coworkers who can send them with a location's floor plan, which can be projected through augmented reality into the vision field of the cop, in order to better understand the location. They can also view the positions of their coworkers through the use of the GPS features, helping them to stay in touch and always know where the team is located – eliminating the need to guess.
The Golden-i augmented reality goggles are the invention of an American company called Kopin Corporation. However, they have also incorporated additional software that has been specifically customized to the needs of firefighters, paramedics, and police officers. That software was developed by Ikanos Consulting, based in Nottinghamshire. This software allows other emergency responders to benefit from the AR technology, as well.
Golden-i has announced its intention to launch an SDK, which would allow others – including office workers – to be able to take advantage of the many features associated with augmented reality glasses and goggles.