Apple and Alibaba may be partnering on mobile payments
|
Apple and Alibaba are in talks about expanding Apple Pay to China
A new partnership that could have a significant impact on the mobile payments space may be taking form. Apple and Alibaba are reportedly in talks to team up on the matter of mobile payments. Apple is also in negotiations with Chinese banks in order to make mobile payments possible for iOS  users in China. According to Apple CEO Tim Cook, the company is very eager to bring Apple Pay to China.
China continues to thrive as a mobile market
China is home to one of the fastest mobile payment sectors in the world. Alibaba has been pushing to expand the mobile payments space throughout the country. The company launched its own payments service called Alipay, which is the leading payment platform for mobile consumers in the country. Alibaba has been making strategic partnerships with various companies to make mobile shopping and payments easier for consumers.
Apple Pay may soon expand beyond the United States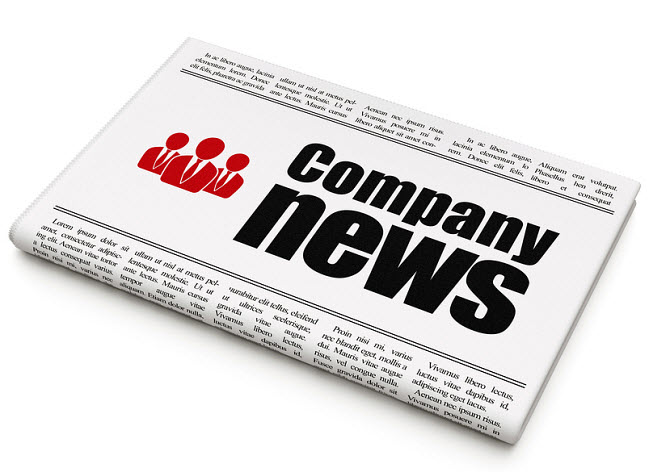 Apple Pay launched in October of last year, but is currently only available in the United States. Apple is looking for ways to expand the service into other markets, such as Canada and the United Kingdom. China may become the next market that Apple expands its mobile payments service into, and the country could become a major victory in Apple's ongoing mobile payments fight. Apple will have to work with Chinese banks in order to make expansion possible, however, which could be a complicated matter as many banks have already sided with Alibaba concerning mobile payments.
Alibaba continues to show dominance in the mobile payments space
Alibaba is currently the largest supporter of mobile payments in China. The company has been competing with several others in order to maintain its position in the market and has managed to succeed in this endeavor. A deal with Apple to bring Apple Pay to China could be a boon for Alibaba, as it is also one of the largest Internet retailers in the country. Supporting multiple forms of mobile payments has proven to be a practice that is supported by consumers.