Amazon to allow shoppers to take a selfie to make mobile payments
|
Amazing files new patent application for facial recognition technology service
Amazon is making another move in the mobile payments space. The e-commerce company has filed a patent application for technology that will allow mobile shoppers to authenticate transactions using a photo or video of themselves. This would replace passwords, which have long been a staple in mobile transactions. Amazon believes that using facial recognition technology will make mobile commerce more secure, thereby making consumers more comfortable with the concept of using their mobile devices to make purchases.
MasterCard is also launching a service leveraging facial recognition technology
Using facial recognition technology to authenticate mobile payments is not a new idea. MasterCard is rolling out a similar system in the coming months. The service will be initially launched in the United States and several countries throughout Europe. If successful, it may be expanded into new markets. MasterCard's service requires users to blink into the camera of their mobile device before a transaction is completed.
Biometric technology may make mobile commerce more secure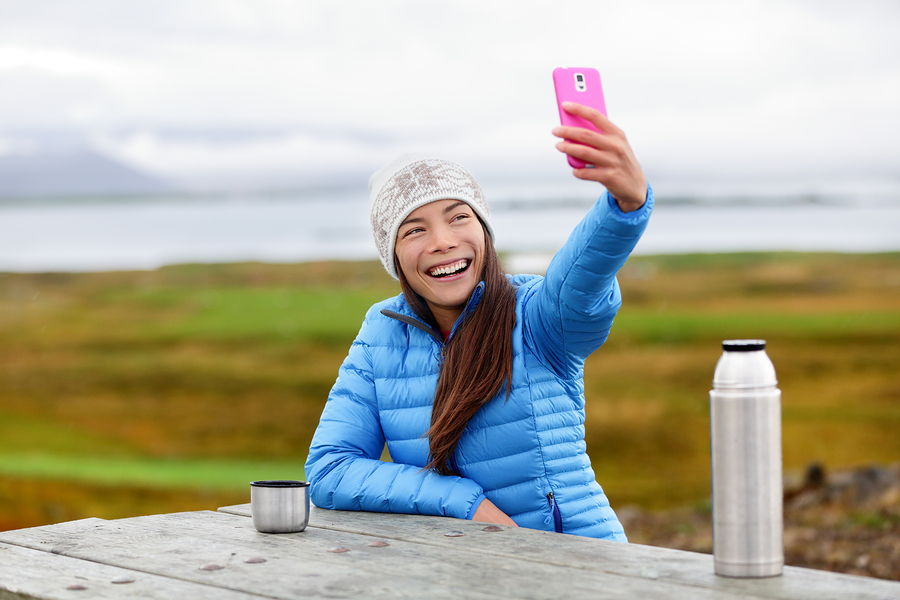 Biometric technology is becoming very important for the mobile commerce space. This technology leverages biological information, such as a fingerprint, to authenticate a payment. Companies involved in the mobile commerce space are beginning to use this technology to make mobile transactions more secure. Using facial recognition technology is meant to have the same effect, as this technology can and has been used to make mobile devices more secure than they are currently.
Digital risks are becoming more apparent in the mobile commerce market, but companies are fighting back
The mobile payments field is growing quickly, but security remains one of the biggest concerns that consumers have. Mobile commerce deals in the transmission of financial information, and this information is very attractive to malicious groups. As such, they are targeting the mobile commerce space for personal gain. Companies like Amazon, however, are beginning to use new technology to fight against digital threats. This technology may help make the mobile commerce sector more secure and ensure that consumers use their mobile devices to make purchases in the future.