Augmented reality glasses from Microsoft may be on the back burner
|
It has been reported from a number of technology news sources that Project Fortaleza is on hold.
Although the rumors have been flying about a pair of augmented reality glasses that were expected to be released at some point in the not-too-distant future, by Microsoft, reports are suddenly being released that suggest that the wait is going to be considerably longer than expected because the project, as a whole, has been put on hold.
Expectations for AR wearable technology have been high since a Microsoft patent was leaked last year.
The augmented reality device had been in the works as a peripheral for Xbox One. The codename for this product was called "Project Fortaleza". That said, since that first leak, there hasn't been a great deal of information that has come available from the company. Moreover, Microsoft, itself, has never confirmed or denied that the wearable technology exists, at all. Now, it looks as though the Project Fortaleza work has been "temporarily cancelled". The original report was made on WPDang, a Chinese website.
This suggests that the augmented reality project is simply on hold and not actually stopped altogether.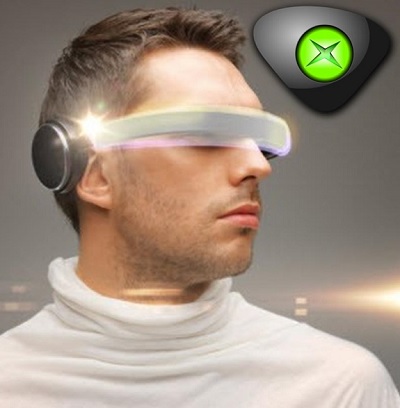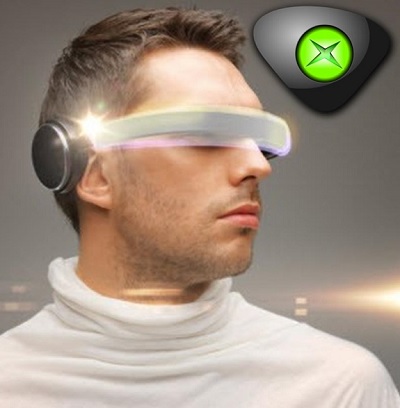 According to the source, the reason that the AR glasses are being placed on the back burner has nothing to do with the actually implementing the technology. The development of the device didn't seem to be coming with any hitches, at all. However, a considerable number of the tech patents that are involved in the process of making this device do not actually belong to Microsoft. Therefore, the company would be required to license those patents – an action that is now keeping Fortaleza from becoming available to Xbox One owners.
Some of the patents have already been licensed for the Kinect sensor's second generation, but those licenses are specifically meant for that one device and cannot be carried over to be used for anything else.
Until those issues are sorted out, it is clear that the primary push being made by Microsoft will not be in augmented reality. This could end up presenting the company with some challenges as it looks as though Sony and its Oculus are hoping to be the next breakthrough in VR gaming.