Wikitude now available for BlackBerry developers
Wikitude GmbH, one of the world's leading augmented reality developers, has announced that a software development kit for its flagship platform is now available for BlackBerry 10. The Wikitude platform has been used extensively by developers interested in creating augmented reality applications, but this is the first time those attached to the BlackBerry operating system will get a chance to make use of the platform. The DSK will help BlackBerry developers create augmented reality applications for an often overlooked demographic that favors BlackBerry mobile devices over others.
SDK designed to be accessible to developers of varying experience levels
With the release of the SDK for BlackBerry 10, Wikitude is the first augmented reality platform to cater to developers of all kinds. The SDK allows developers to make use of Wikitude's acclaimed Architect engine, which allows them to build digital worlds that make use of HTML5, CSS, and JavaScript. Wikitude notes that the simplistic nature of the SDK makes it appealing to developers of varying experience levels and removes the need for people to learn new programming languages.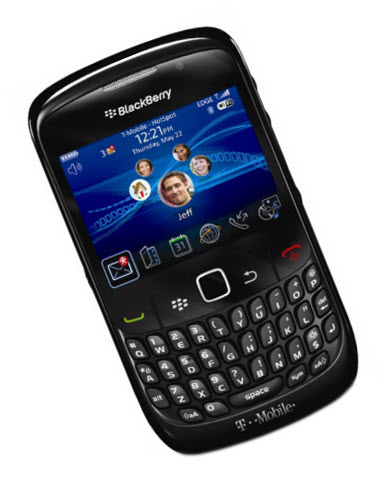 Demand for augmented reality growing amongst consumers
The demand for augmented reality applications is growing as more consumers become exposed to the capabilities of t he technology. These consumers are finding augmented reality appealing because of its dynamic nature. Thus, application developers have a promising opportunity to find some success by developing new apps that make use of the technology and meet the needs of consumers. The BlackBerry platform has long been neglected in this sense, but this has been changed by Wikitude.
Wikitude expected to boost number of apps available to BlackBerry platform
Beta testing for the Wikitude BlackBerry 10 SDK began in May of this month. Wikitide used feedback acquired through this testing phase to improve the platform and make it more accommodating to the needs of developers. Backed by the new SDK, developers are expected to bring more augmented reality applications to the BlackBerry platform, which has approximately 100,000 applications in all.