The coffee giant is leading the way in this market as 10 percent of its American purchases use smartphones.
Despite the fact that Starbucks doesn't have the most generous loyalty or reward programs around, it has most certainly been able to attract the largest number of people to its mobile payments program in the United States.
The minimalistic rewards program does not seem to be doing any damage to the willingness of its customers to pay with smartphones.
The company is continuing to draw new customers and a surprising number of them are using mobile payments to pay for their purchases, even in the United States, which is one of the markets in which the least growth and adoption have been seen. The café chain has continually broken the mold, not only by being successful with the transactions as a whole, but also by doing so using various different types of technique.
Mobile payments have seen considerable struggle with adoption in the United States.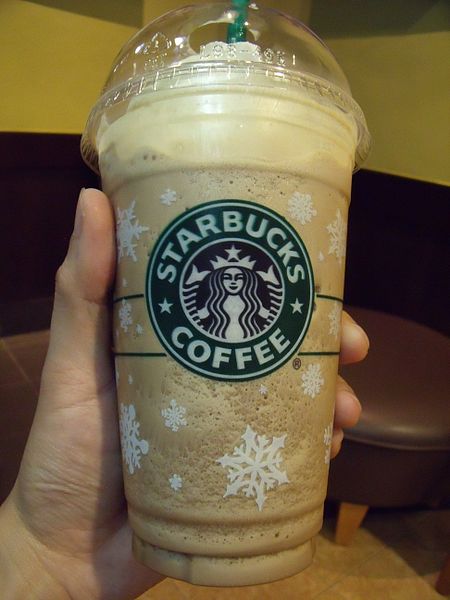 Giants in the industry such as Isis and Google Wallet have essentially fallen flat, so far. Though Square is doing well, it requires mobile devices on the side of the seller, not the consumer. Starbucks, on the other hand, has experienced continual and rapid growth since it first introduced the transaction method.
Ten percent of all American transactions at Starbucks are currently completed using a smartphone. The company has been working very hard to be able to popularize mobile payments and it has managed to overcome the lack of trust that smartphone users have in the security of their devices by basing the system on rechargeable gift cards instead of relying the use of credit or debit cards through their devices.
That said, the actual reason behind the success of Starbucks mobile payments has yet to be identified. Though some have proposed the reward program associated with it, most would agree that it is not a very big incentive. Others feel that it is more convenient than paying through more traditional means. It has also been proposed that the demographic that buys coffee through that chain is also the same one that is more willing to give new technologies a try. Whatever it is, other American companies have yet to replicate it.