New application seeks to engage consumers and merchants
Spindle, a leading provider of white label payment solutions for financial service firms, has announced the launch of a new mobile application for merchants and consumers. The application is called MeNetwork360 and aims to combine location-based marketing with mobile payments. The marketing tools associated with the application are expected to be well received by merchants that are working to engage with mobile consumers. Location-based marketing campaigns tend to be more effective at capturing the attention of consumers with mobile devices than traditional marketing methods.
App could form a dynamic connection between consumers and merchants
The application is meant to represent a dynamic platform through which consumers and merchants can interact more effectively. For consumers, the application is designed to provide yet more convenience to mobile commerce, making it relatively easier for consumers to purchase products with their mobile devices and store digital information from retailers. For merchants, the application provides yet another avenue through which loyalty-based connection can be formed.
Mobile payments continue to gain popularity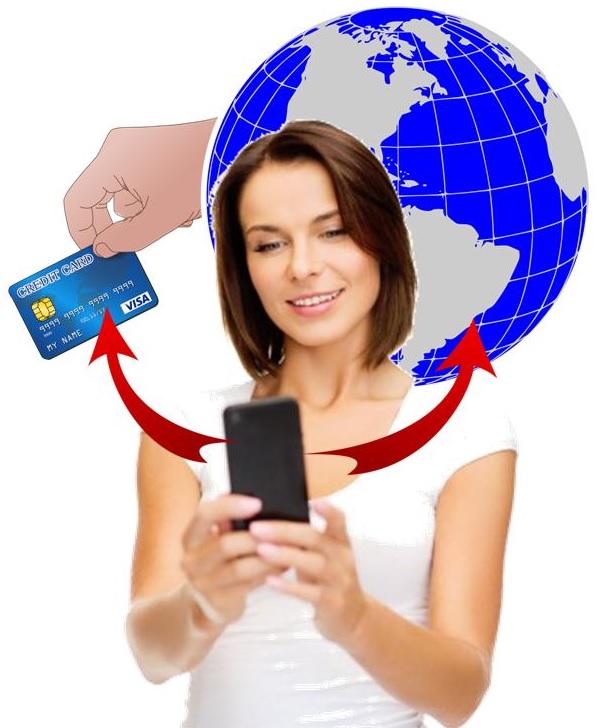 Mobile payments have become quite popular with consumers and there is no shortage of mobile commerce applications currently available. The mobile commerce field is filled with companies, both old and new, fighting one another for the attention of consumers. This competition means that consumers have a great deal of options when it comes to mobile commerce services, but it also means that it can be difficult for a new platform to gain any amount of recognition from consumers.
Application likely to face strong competition
MeNetwork360 may have an edge over the competition in that it is not focused solely on consumers. By engaging merchants, the application may be able to gain significant momentum in the mobile commerce field, making it easier to gain exposure. The application is not the first of its kind to focus on both merchants and consumers, however, so competition is still likely to be fierce.