There are errors being made in these strategies that are causing entire campaigns to fail.
Despite the fact that social media marketing can no longer be considered to be new, and that many analytics firms are declaring it to be a channel that is reaching maturity, there are still some devastating errors that are being made that are causing campaigns to be unable to reach their potential, or to fail entirely.
These networks remain a location where communication with customers requires some trial and error.
The latest findings from a study conducted by Econsultancy, along with Adobe, have shown that conclusions from other studies – such as one from Vizu – that were held earlier this year are either wrong, or the trends have completely reversed themselves. What they found is that social media marketing is more focused on lead generation than on branding for marketers worldwide.
Previous studies indicated that the main goal of social media marketing had been focused on the brand.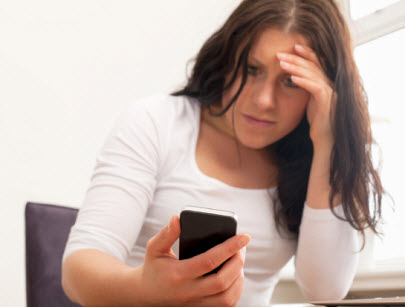 This could suggest that marketers are making a tremendous mistake when it comes to the use of social media marketing. It means that the emphasis of their efforts is on trying to make a sale instead of trying to build a relationship with the consumer by way of branding techniques. It is steering away from the belief that it is more effective to engage the consumer than to simply move a product off the shelf.
This social media trend indicates that marketers are suddenly more focused on the bottom line than they are on making sure that customers build a liking and a loyalty to the brand so that they will come back for more when they need those products, once again.
One of the oldest and best known rules of business is that it is far easier to keep a customer than it is to find a new one. This makes a consumer who is loyal to the brand the most important focus for the majority of companies. However, the results of this recent research suggest that marketers are forgetting this goal when they design their social media strategies, and are no longer as focused on engaging consumers and building loyalty as they are on making sure that a measurable purchase can be made as a result.