As the Apple Watch prepares to be shipped, other wearables brands such as Nike and Jawbone are being taken down.
Apple Stores are now starting to prepare for the addition of the brand's own smartwatches and, as they do, they are taking wearables from the competition – such as Jawbone and Nike – down from their shelves.
According to reports, health oriented wristbands are among the wearables no longer available at the Apple Store.
The Apple Stores in certain major cities such as New York, Los Angeles, San Francisco, and Palo Alto are reported to have taken down smartwatches and fitness bands from other brands as they prep for the addition of the Apple Watch. The Spring Forward Event, last week, revealed that advance orders of the device will be available as of April 10, and the wearables will actually be available for immediate purchase starting on April 24.
These smartwatches will be available at a range of prices, starting as "low" as $349, for the entry-level device.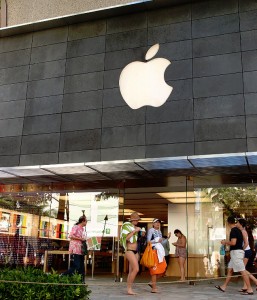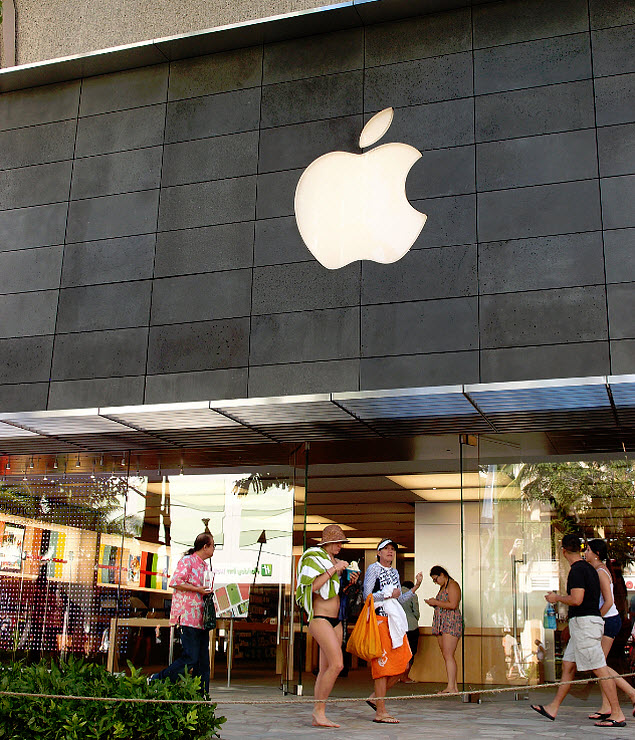 The Apple Watch was first unveiled at an event back in September 2014. The Sport version of this wearable technology starts at $349, but there is an Edition version that is plated in any of three types of gold and that will be available with a massive $10,000 price tag.
While it may make sense that other devices that present direct competition to this wearable technology have been taken down in favor of exclusively showcasing the Apple Watch, many are baffled by the decision to remove the Nike+ FuelBand and the Jawbone device. These are fitness trackers and don't provide nearly the range of different features that will be offered by the smartwatch.
Moreover, Nike announced, last year, that it was going to be stepping out of its FuelBand focus and that it would be placing a greater level of attention on its software development. It should also be pointed out that Ben Shaffer, the design director from Nike+ FuelBand, was hired by Apple in 2013, as was the developer of that device, Jay Blahnik.
Whatever the reason, it does appear that the market for smartwatches is about to become much more fierce than it has been, until now.