Apple launches new service for iOS users in Japan
Apple may be testing its mobile payments platform in Japan. The famed technology company has launched a new service for Japanese iPhone and iPod users. The services is called iTunes Pass and is associated with the iTunes Store, the App Store, and the iBookstore. The service will allow people to use their financial data to pay for products on Apple's various store platforms. This could be the beginning of a much larger mobile payments initiative from Apple.
Company retains its strong interest in mobile payments and shopping
Apple has had a strong interest in mobile payments for some time. The company has, however, been quite cautious when it comes to entering into the mobile money space. This is due to the large number of similar companies that have fallen prey to the digital threats that exist in the mobile world. Google, for instance, encountered serious security issues with the initial launch of its Wallet platform, which stymied its attraction to those interested in mobile shopping and payments. Apple is keen to avoid such issues.
iTunes Pass is designed as a high tech substitute for physical gift cards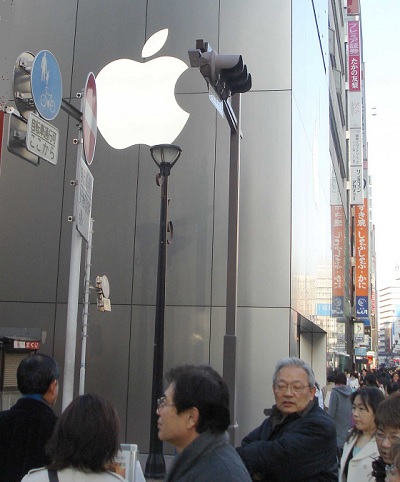 Currently, the iTunes Pass service is designed to serve as a replacement for physical gift cards. Digital versions of these gift cards can be stored in the Passbook application, which is Apple's version of a mobile wallet. Gift cards stored in Passbook can be accessed by iTunes Pass, allowing those that own these gift card the ability to use them to purchase goods from Apple's digital stores.
Rumors suggest that the iPhone 6 will have mobile payments capabilities, but such features are not yet set in stone
Apple has taken a slow approach to the mobile payments space. For the past two years, rumors concerning the company's entry into the field of digital commerce have largely been centered around new versions of the company's iPhone device or its iOS operating system. Current rumors suggest that the iPhone 6 will mark Apple's official entry into the mobile payments arena, but whether or not this will be will the case has yet to be seen.