The outgoing chief financial officer, Kevin Rauckman, thinks that this sector will be vital.
Kevin Rauckman, the outgoing CFO of Garmin Ltd, has recently discussed the importance of the wearable technology sector to his company, saying that this will be a very important to its ability to continue growing.
Even though the automotive GPS devices market is lagging, the company sees a future in wearables.
Rauckman, who has been working for the GPS device maker, Garmin, for 15 years, explained that it will be the outdoor and fitness segments that will be the future of the company and that it has been these areas that has allowed the company to continue to grow and succeed even though its flagship automotive navigational devices have been lagging.
The CFO explained that wearable technology is the latest in the company's diversification efforts.
He explained that "Garmin has always been a diverse company," and added that "We've offered many different solutions to the various outdoor needs. We feel like the value proposition is purpose-built devices around whatever activity you want to do — whether it's marine, cycling, hiking, rock climbing — we're going to deliver an innovative solution to help you with your active lifestyle."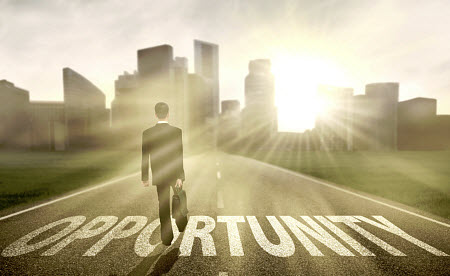 The outdoor segment has been growing for years and the company has not failed to notice that it, as well as the fitness segment, will be some of the areas that will be seeing the fastest growth over the next few years. Garmin intends to grow its engineering workforce with those areas in mind.
The increase in work on wearable technology is the direct result of the company's identification of a rising number of people who are seeking to incorporate mobile devices and electronics into the activities in which they are taking part while outdoors. Rauckman stated that more than half of the company's business during the most recent quarter no longer had to do with automotive products.
In the outdoor activity segment, one of its newest and most promising wearable technology products even steps away from humans. It is called the "BarkLimiter", which is "very popular" and is meant for tracking dogs.