The highly popular Google augmented reality using game tech will be used to create other apps.
Increasingly, users are proving that they love the AR mobile gaming experience and this is causing the technology to move forward extremely rapidly in order to be able to take advantage of the keen interest that consumers have, while the market remains somewhat limited.
Developers want to be among the first in order to make their names before the market is swamped.
Google's Niantic Labs is a good example of one of the developers that has taken AR mobile gaming technology to an extremely successful level. In fact, the popularity of its massive game, Ingress, has shown that the world is ready to start playing with augmented reality on a more mainstream level. Though this came with a tremendous beta experience and has now been officially launched, there is another large potential for this success.
Though this particular app may not have an expanded future it will become an AR mobile gaming platform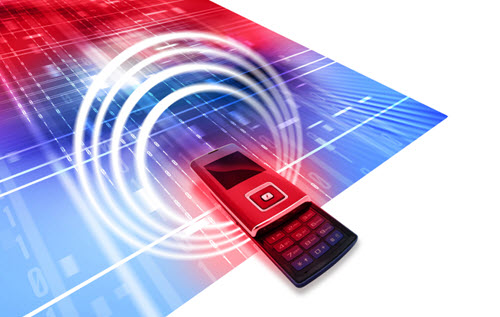 Despite the considerable success of this augmented reality game, Niantic Labs has expressed that it will be winding down the storyline of this game that changes the landscape of the real world into a global game experience of intrigue, mystery, competition.
Soon, it will become a platform onto which other augmented reality using experience can be developed. Niantic Labs is already working on creating the kits that are necessary to give developers what they need to be able to create their own games that will use location information, with a chat layer, and if needed in game adds can also be included.
However, it should be noted that game developers shouldn't get themselves too excited about coming up with their own AR mobile gaming experience quite yet, as Niantic still doesn't have a predicted time by which the tools and kits will become available. It is all based on the team's flexibility. Naturally, they are hoping that they will be released sooner, rather than later, but as of yet, there is no idea as to what the launch date is going to be.