As Motorola prepares to unveil its wearable technology on September 4, much of the surprise was revealed prematurely.
Motorola is getting ready for the big unveiling of its Moto 360 smartwatch, which is to take place on December 4 at a Chicago press event, but a mistake at Best Buy has revealed a list of the product's features, as well as the price for which it will be sold.
The produce page mistakenly went live too early on the mobile site for the electronics retailer.
What Best Buy revealed about the Moto 360 smartwatch is that the Android Wear based device will be sold with a price tag of $249.99. Fortunately for the retailer, this is not actually the first time that $249.99 has been revealed as the likely price for the wearable technology. In May, the official rules for a contest held by Motorola, itself, listed the approximate retail value of the device at exactly that amount.
If this is, indeed, true, then it will mean that the Moto 360 will be only $20 more than the LG G Watch.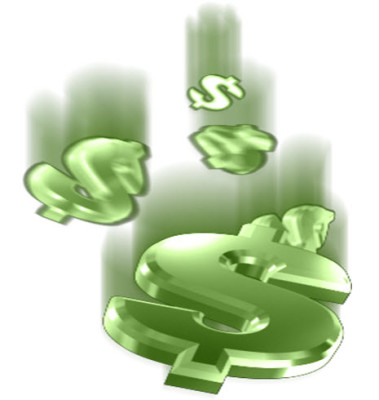 That price point will also place the Motorola smartwatch at a level that is just slightly more expensive than the other two Android Wear devices that are currently on the market, the LG G Watch, and the Samsung Gear Live. Those devices come with a price of $229 and $199.99, respectively.
When it comes to the Moto 360, it appears that the additional money might to do with a design that is potentially much more attractive when it comes to its design. For example, the circular display of the device is well designed for wearing as an actual suit and is a better match for wearing along with clothing that would be worn in a professional environment.
There were some additional preliminary specifications that were also mentioned on the Best Buy page. For example, it will have a 320 by 290 resolution on its touchscreen. Moreover, there will be Gorilla Glass 3 protecting its display. The Moto 360 will be water resistant, will have a built in pedometer and will be similar to the Gear Live in that it has an optical heart rate monitor.