The massively populated country has proven to be a very promising marketplace for smartphone wallets.
A new forecast has been issued with regards to the use of mobile payments in India and in which it has now been estimated that the considerable growth rate of the use of these transactions in the country may translate to $183 million by 2019.
In only three years, the market will be set to undergo a massive transformation that will lead to significant growth.
The smartphone ecosystem in India has been producing some very exciting movements as these devices catch on and start to cut into the feature phone share in a population that is more than one billion large. As this technology takes off, the online and mobile payments space has also been benefiting with wallet apps being downloaded at a staggering rate. Tech companies have been placing their focus on major economies around the world with release such as Apple Pay, Android Pay, Samsung Pay and Alipay, but India's offerings have been somewhat limited, so far.
There are about 12 major mobile payments players offering wallet apps within the country.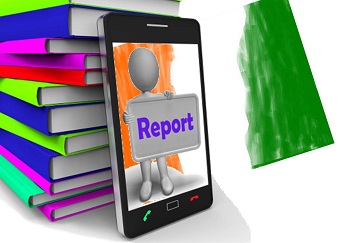 Among the most popular mobile wallets currently available to smartphone users in India are M-Pesa, Paytm, Oxigen, MobiKwik, Freecharge, Citrus Pay, Airtel Money, mRupee, ItzCash and Zaakpay. Currently, the combined total of their active customer base is estimated to be around just over 125 million people. Paytm currently claims a massive 50 million of that total.
The results of a recent study conducted by RNCOS, a consultancy and research firm, showed that the current mobile wallet marketplace size in India is worth an estimated $53 million. That said, it has also predicted that within the next three years, that figure will skyrocket to $183 million, before the close of 2019.
That represents tremendous growth for mobile payments use, particularly when taking into consideration the fact that 38 percent of transactions in India are still completed with cash. Another 30 percent of the total market is taken up by bill payments and recharge accounts. At the moment, the primary obstacle faced within that marketplace has to do with the stability of the wireless data infrastructure, having their connection drop mid-transaction, while also worrying whether or not this technology is keeping their financial and other sensitive data secure.