Consumers continue to worry about the safety of using various types of smartphone based wallet and transactions.
According to the results of a recent One Poll survey, only 1 percent of device users actually feel that using a third party mobile payments provider provides them with adequate security to keep their data safe when making a purchase in-store.
The survey involved the participation of 2,011 people throughout the United States and United Kingdom.
The research was conducted by One Poll, but it was commissioned by a company called Tripwire, which provides security and compliance solutions. It found that only about 1 in every 100 people feel that mobile payments, such as those provided by Google Wallet and Apple Pay – among others – are adequately secure to keep their sensitive data safe. In the United Kingdom, 53 percent of respondents felt that using a credit cards was the safest way to make a purchase online. Conversely, only 37 percent of American consumers felt the same way.
Consumers continue to be concerned about using mobile payments, particularly when even large corporations experience security breaches.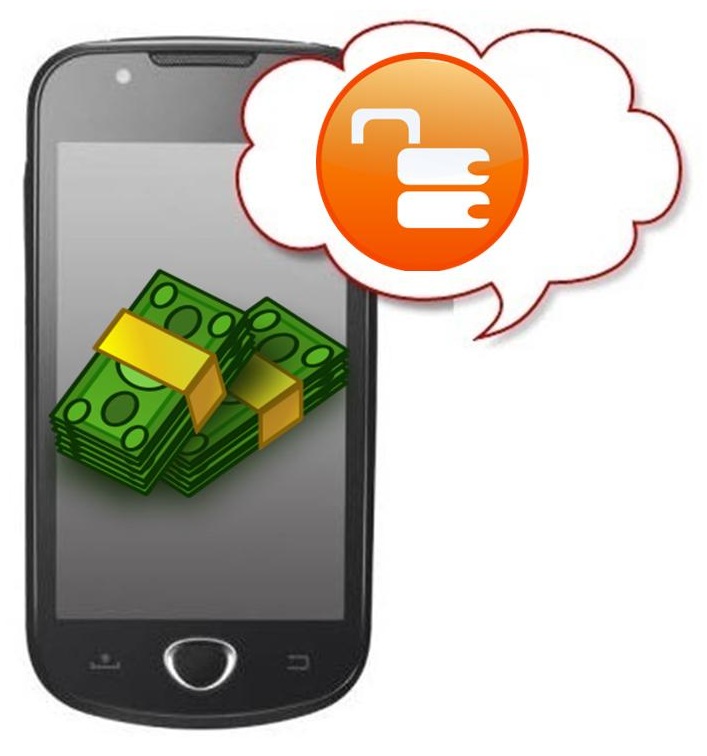 In the United States, 26 percent of consumers felt that using an internet connection that is wired is more secure for processing online payments transactions than using a wireless one.
According to the Tripwire director of IT security and risk strategy, Tim Erlin, "Consumers are understandably concerned about payment card security after a long swath of breaches. Mobile wallet providers aren't immune to that sentiment, and it certainly doesn't seem to be going away." He also added that it could be possible for those providers to succeed within this market by placing a more central focus on security within their marketing. Erlin feels that consumers are ready to use the smartphone payments technology if they are given a message that will allow them to feel more confident about the security of that tech.
The research also determined that the "lock icon" is an indication that online transactions will be processed security, among 62 percent of the survey participants. Moreover, 47 percent of the consumers from the United States checked the URL to see if SSL is being used by the page. Only 15 percent of the respondents from the United Kingdom did the same thing.
The study suggests that to overcome a major barrier to the adoption of mobile payments, consumers will need to be reassured that their data will be processed much more securely than they feel is currently occurring.