The social element is necessary for mobile gaming to be able to spread the word effectively.
According to the results of a recently conducted survey, the leading mobile marketing method to spread the word about smartphone games is word of mouth and that gamers often actively take part in this behavior.
In fact, the study showed that word of mouth is the leading method of discovering new game apps.
As much as companies and developers may spend on mobile marketing to make sure that the world will hear about their latest game apps, a study from Applifier has shown that old fashioned word of mouth is still the top method used for new discoveries. Fortunately, those social discussions often occur over smartphones and tablets, helping marketers to maintain their opportunity.
The key is for mobile marketing to encourage the social sharing of the favorite games and apps being used.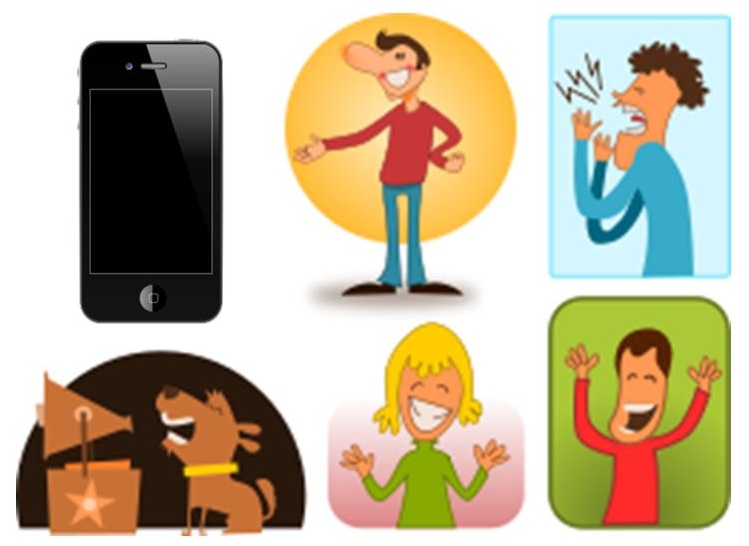 Among the 1,800 respondents to the Applifier survey, the top method of sharing news about the mobile gaming apps that were most enjoyed was word of mouth. In fact, the top three mobile marketing options were all linked to word of mouth in some way.
Of the leading three responses regarding mobile marketing for game apps, 43 percent said that they read the reviews that were left by other users. Another 36 percent said that they heard about new mobile games through friends or family members, including direct discussions, social media, and other forms of communication. Moreover, 25 percent of the respondents said that they actually watched a friend or family member play the game when they saw it for the first time.
Aside from word of mouth, video is also proving to be exceptionally popular and successful in mobile marketing for games on smartphones and tablets. Nearly three quarters (70 percent) of the respondents said that they had viewed an online video about mobile games within the preceding week. Furthermore, 45 percent said that after they viewed the video, they were more inclined to download it immediately afterward. Twenty percent of gamers are considered to be "sharers", who download many games, play often and for long periods of time, who pay for their games, and who like to share the achievements that they have made, such as tips, scores, and screenshots.