NEW YORK – With the rise of new technology, business owners and companies have new, creative ways to market their products.
One of the most popular new ways to connect with customers and get them to one's site is through QR Codes.
Quick Response codes are images placed on business cards, signs, and other items that are readable to smart phones and similar devices. By scanning the code, a user is able to be taken directly to a website or sales page where they can take action. The technology was first put to use in the Japanese auto industry, but it has quickly evolved into an essential marketing strategy.
QR Code Home helps business owners and companies take advantage of this new technology by designing a wide variety of items that feature these scanning the code. They include Booklets, Banners, Flyers and more. They have provided services for the likes of Boost Mobile, The Weather Channel, and more.
"I first met Travis (the owner) during a networking event. One day I realized we would need to hire a printer at four o'clock on a Friday afternoon. Helpful, willing, and able, Travis was at our service with an affordable quote. We sent him the documents via email and he was able to have our programs printed and assembled (not to mention, delivered) the next day," enthused Mike Rose of Goodyear Tires.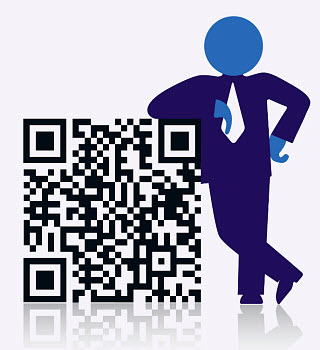 Added Debbie Oakes from Sea Bright Solar, Inc., "QR Code Home provides all our print, advertising, and marketing campaigns. The staff works with us as business consultants rather than just as printers. They go above and beyond, taking time to discuss specific needs and then proposing a marketing plan to meet those needs."
Taking pride in giving their customers the best possible service, QR Code Home offers 24/7 customer service. They take it a step further by giving clients their personal cell phone numbers so they can offer the best advice at any time of the day. The company also offers unlimited website editing, so one can update and modify their site as often as necessary.
For more information on QR Code Home and the services offered, please visit their website at http://qrcodehome.net/. The site also links to their social media accounts and provides a contact page for inquiries.