Some predictions are saying that by the year 2018, AR technology applications will be worth investments of $2.5 billion.
According to a recent market forecast issued by ABI Research, by the year 2018, developers will be making investments of more than $2.5 billion in augmented reality apps, particularly in the marketing and retail spaces.
The researchers said that there would already be $670 million invested in that sector by the end of this year.
ABI explained that there are four primary drivers that will be defining to the augmented reality market over the next half decade. They include the combination of the technology with cloud computing, a direction toward a decrease in marker AR that is vision based, "sensor fusion" and the Internet of Everything, and smart eyewear product advances.
They identified the primary growth driver for augmented reality as being cloud computing.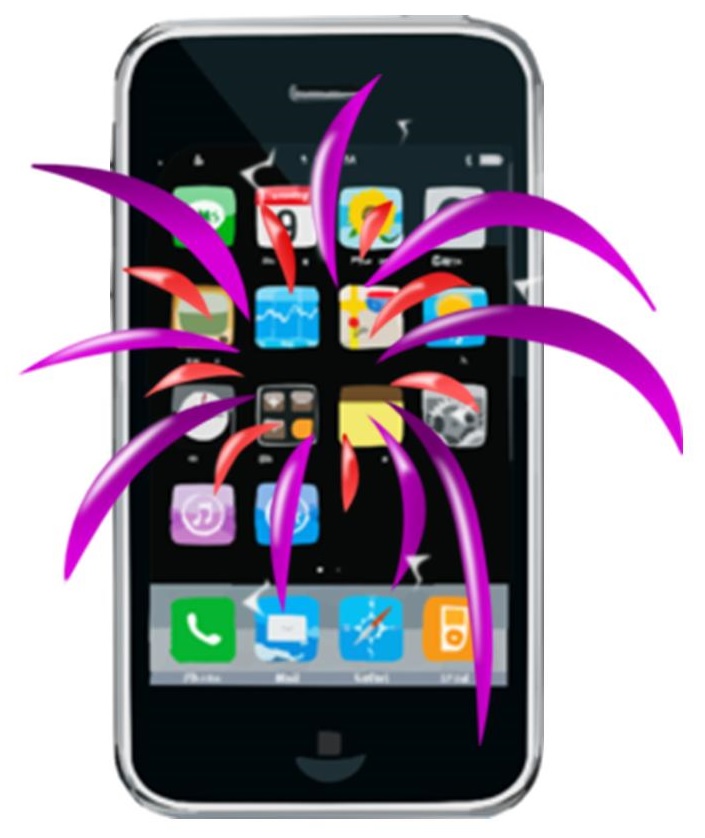 According to the ABI report, cloud computing is "becoming more crucial, as well as immediate, than what has been concluded in earlier research." ABI senior analyst, Aapo Markkanen, said that "The cloud is a natural fit for AR developers, considering how big benefits cloud-based content libraries present for image recognition technologies."
At the moment, the biggest SDKs (software development kids) are from Metaio, based in Germany, and from Vuforia, of Qualcomm. Last year, both of these SDKs brought in cloud recognition. Moreover, the visual browser from HP called Aurasma has always had cloud at its heart. That last option – according to Markkanen – is building a considerable amount of traction as a third party app platform.
ABI explained that augmented reality will play an important role in the enabling of the Internet of Everything, particularly in the area of big data analytics; where AR and data visualizations are brought together through the use of wearable computing devices.
ABI practice director, Dan Shey, predicted that in augmented reality will "serve as a visualization medium that will make the sensor data situational, bridged to the real world surroundings," in an environment where there will already be a tremendous number of structures and physical objects linked by sensors. He predicts that smart eyewear will be an important part of this.