It is believed that this acquisition was made in order to help the company to move forward in wearable tech.
According to recent technology news reports, the chip development firm called Passif has now been acquired by Apple, in a move that is being interpreted as the very latest clue in a massive puzzle regarding the future of wearable tech from that company.
It has been believed for some time now that Apple has been creating a wrist-worn mobile device.
The rumor mill has nicknamed this technology news development as the iWatch. It has been discussed for months, though Apple has remained true to its traditional vow of silence before official product unveilings and has not spoken even slightly about a new wearable form of mobile tech.
This type of technology news is always welcome to Apple followers, who watch carefully for these headlines.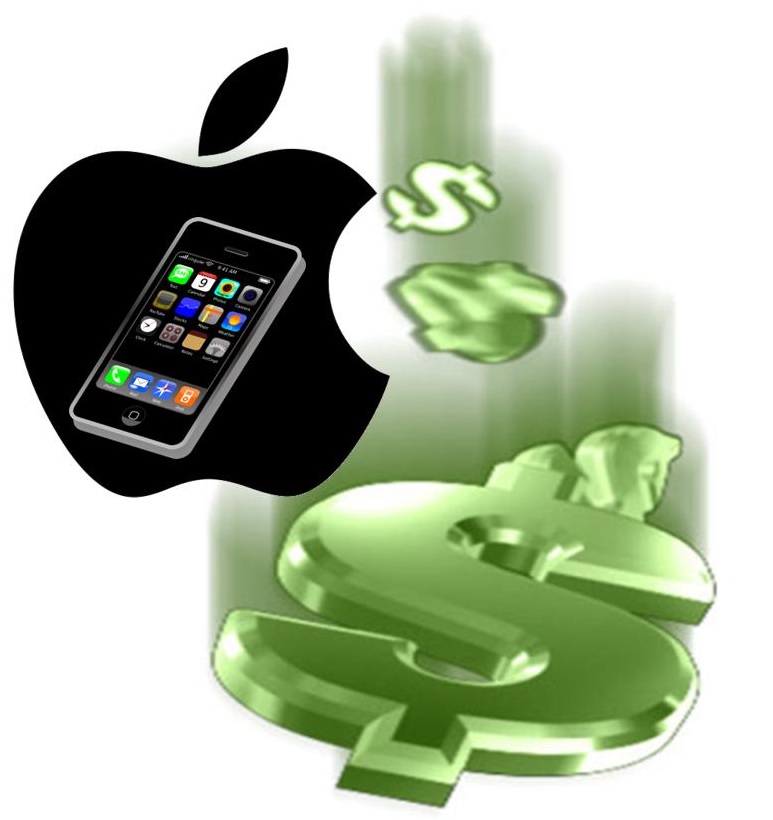 The first technology news of the acquisition has suggested that purchasing Passif is quite an important move for Apple. The newly acquired company is a firm that develops different kinds of communication chips that require a very small amount of power in order to operate. Its most recent tech, which includes a radio that works with the lower energy form of Bluetooth (known as Bluetooth LE) is already promising for a number of types of wearable devices such as those for health monitoring and for fitness, which need to remain powered over a long period of time. Naturally, it is believed that Apple has its hand in those markets, too.
It has not yet been divulged how much was paid by Apple in order to complete the purchase of Passif. However, the company – based in Cupertino, California – has been following Passif for some time now and has been showing interest in this type of purchase for a number of years.
It has been suggested that this technology news was nearly made a few years ago, when Apple attempted to purchase Passif for an amount that was in the middle tens of millions of dollars, but that was never completed. Clearly, this most recent offer changed that direction as Passif has accepted the amount and will now be the property of the computer and mobile giant.