Mobile marketing success, one tip at a time
|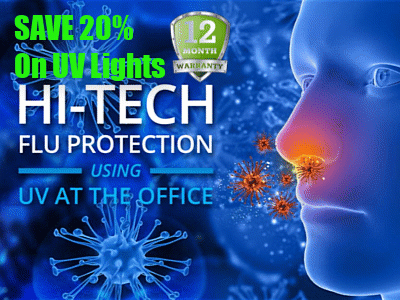 Sometimes a successful campaign is simply a matter of following the right tips.
There are many different ways to implement mobile marketing, and the variety of options and techniques is leaving many companies scratching their heads and wondering how to go about doing it properly so that they will best engage with consumers.
Though one must always look at the big picture, the details should also not be forgotten.
Mobile marketing is already everywhere, and there are just as many brands who are using it successfully as there are companies that are missing the point. All too many marketers are making the common mistake of believing that reaching consumers on smartphones and tablets is exactly the same as regular online efforts via PCs, except on smaller screens. Unfortunately, nothing could be further from the truth.
Mobile marketing is its own unique form of advertising and promoting and should be addressed that way.
Once you accept that knowledge, you can move on to learn the best tips for making sure that your own campaign will be successful. This will allow you to obtain the very best results for every dollar you spend on the channel, and to reach out to a wild world of consumers that you may never have been able to access without the use of their favorite devices.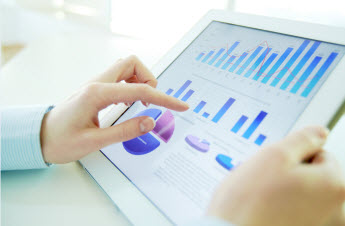 Mobile marketing is important now, but it is about to become critical.
Allowing your business to learn the ropes now will give you a significant advantage over the competition when it becomes vital to existence. Use the following tips to help to get started in these efforts:
• Have a mobile website – whether designed specifically for smartphones and tablets, or optimized – and make sure that it is compatible with all of the platforms on the mobile devices used by your customers.
• If you use SMS messaging, make your messages powerful and succinct. It must be short and drive them to act, attracting their attention and converting them.
• Use QR codes and implement them properly. All printed ads should contain one of these mobile marketing barcodes so that smartphone users can follow the URL that you have provided, in a more convenient way than having to type it in.
• Make your mobile marketing worthwhile. Give consumers a reason to pay attention, read your ads, or scan your QR codes, by offering exclusive discounts, coupons, offers, content and opportunities.