Isis teams with USA Technologies to bring mobile commerce to vending machines
|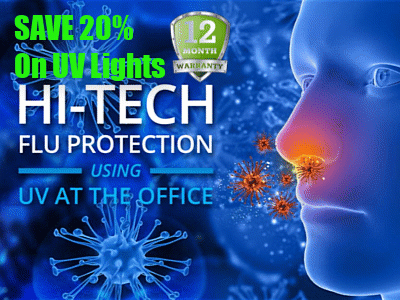 Isis gets a boost through partnership with USA Technologies
USA Technologies, a leading c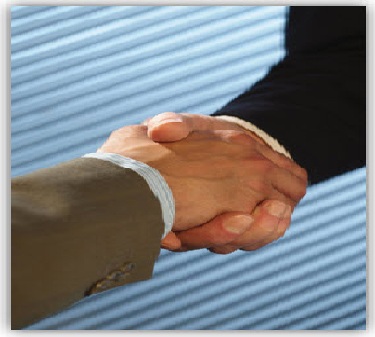 ashless payment solutions firm serving primarily small sectors of the retail industry, has teamed with Isis, one of the largest mobile commerce platforms in the world. Isis was formed as a joint venture from AT&T, Verizon Wireless, and T-Mobile, and is the only mobile commerce platform that was able to garner the support of most of the world's major financial institutions before its launch. Isis is poised to become the leading mobile commerce platform in the world, and it is getting a major boost from USA Technologies.
Mobile commerce comes to vending machines
USA Technologies has announced that some 7,500 vending machines in Austin, Texas, and Salt Lake City, Utah, will be able to accept mobile payments made through the Isis platform. These vending machines will be equipped with USA Technologies' ePort and ePort Connect services. These are NFC-based services that are designed to facilitate mobile, wireless payments. Users of the Isis platform will be able to use their mobile device to purchase products from these vending machines without having to use physical currency or connect to the vending machine in any way.
Vending machines use NFC technology
Because the vending machines will be equipped with NFC technology, only consumers with NFC-enabled mobile devices will be able to use the vending machines with Isis. The vending machines will accept traditional currency in order to serve those without Isis or an NFC-enabled device. Mobile commerce has seen some criticism in the past because of its acute focus on NFC technology. The scarcity of NFC-enabled mobile devices is part of the reason behind the criticism, as well as concerns regarding the security of the technology.
Isis poised to compete for mobile commerce superiority
Mobile commerce continues to gain momentum in the U.S., and Isis and USA Technologies are keen to take advantage of that fact. Isis is currently considered one of the only mobile commerce platforms that may be able to compete with Google and PayPal. Both these companies have invested heavily in mobile commerce, with PayPal working on developing an alternative to NFC technology that is more inclusive of a wider range of consumers.