Social media marketing cost according to Arlene Dickinson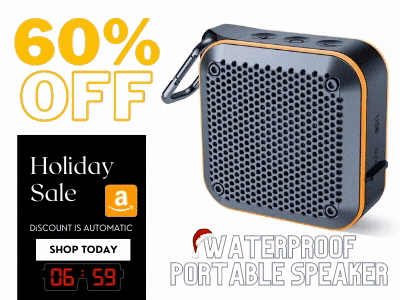 In a recent interview, the CEO of major Canadian marketing companies revealed her opinion on the channel.
One of the most renowned independent marketers and communications entrepreneurs in Canada, Arlene Dickinson has shared her views on social media marketing and its associated cost.
She was interviewed by Ernst & Young over video to share her ideas with the other marketers.
According to Dickinson, when comparing the cost of social media marketing with more traditional techniques, she began her answer by pointing out that "it's really difficult to compare cost." The reason is that it is very hard to look at a comparison of cost on its own when it comes to any kind of advertising tools, not just this particular type.
Dickinson takes a deeper view of the value of social media marketing beyond what is spent.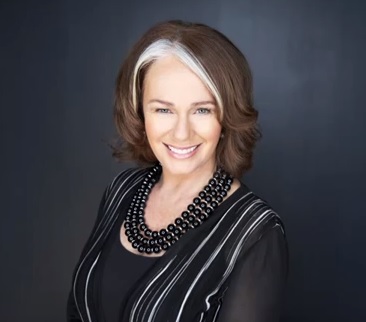 She went on to explain that social media marketing can appear to be "much less expensive" when it is compared to more traditional methods. However, she explained that "it's really about whether or not you're getting your audience to hear your message and to act on your message." For that reason, it can be very challenging to look exclusively on the number of dollars put into a specific tool for a specific campaign, because the impact must also be brought into consideration.
Dickinson also explained that this is the case no matter the purpose of the social media marketing or other form of advertising, from attempting to encourage people to take action, purchase something, or to build a brand.
Therefore, Dickinson feels that "just a cost analysis is never the right way to look at it." Instead the ROI (return on investment) must be examined based on the dollars that have been spent and the size of the budget for that purpose.
This can help to place social media marketing in a new light, as many people have either applauded it for being extremely inexpensive, while at the same time others have booed it because it doesn't always generate the same results as more traditional methods. The ROI must be the measure of a certain campaign's success.
Dickinson is the CEO of Venture Communications and is broadly known for her strategic and creative approach which has made the company an international powerhouse with a client list filled with blue chip organizations. She is also the CEO of YouInc.com and Arlene Dickinson Enterprises, and is known for her participation in the award winning television series, Dragons' Den and The Big Decision, as well as being the author of the book Persuasion – a #1 Best Selling book, and the creator of the Persuasion product line.
Tags:
arlene dickinson
,
arlene dickinson enterprises
,
arlene dickinson marketing
,
canadian marketing
,
canadian mobile marketing
,
canadian social media marketing
,
cost of social media marketing
,
mobile marketing
,
social media advertising
,
social media marketing
,
social media marketing canada
,
venture communications
About The Author
Julie Campbell
About Julie Campbell: With a solid background in writing and translation Julie has built her career on digging up fascinating and hard-hitting news stories. For over a decade, she has focused on the impact of technology on the world of commerce and has taken a specific interest in emerging mobile channels. Follow on Google+