Mobile payments are gaining ground in Hong Kong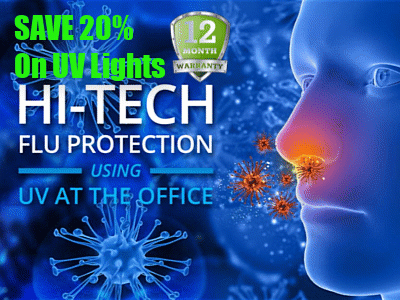 Hong Kong aims to make mobile payments more common
In many parts of the world, mobile payments have become more than just a passing fad. More consumers are becoming enamored with the idea that they can purchase products using only their mobile device, rather than physical currencies or credit cards. Hong Kong has become one of the most active markets in terms of mobile payments, with many of the consumers that have smartphones and tablets opting to participate in mobile commerce. For some, however, the concept of mobile payments can be somewhat confusion. In an effort to make mobile commerce more accessible, the King Kong Monetary Authority has launched a new initiative to spread awareness of mobile payments.
Study shows growing support for mobile commerce
The Hong Kong Monetary Authority recently finished a study concerning NFC-based mobile commerce. NFC-based systems are currently the most popular mobile commerce platforms in Hong Kong, despite the relatively few NFC-enabled mobile devices that are available to consumers. The study shows that consumers are interested in NFC technology, but also mobile commerce platforms that do not use this technology. The study outlines recommendations concerning future mobile payments initiatives that may take form in the Hong Kong market.
Agency to work to establish NFC mobile commerce infrastructure
According to the Hong Kong Monetary Authority, the study has shown the need for an expansive, NFC-based mobile commerce infrastructure. In order to meet the needs of consumers, the agency will work to develop such an infrastructure and increase the availability of NFC-enabled mobile devices. This infrastructure will have a strong focus on NFC technology, but will also be accommodating to mobile payments that are not based on NFC so as to remain flexible to future trends that may emerge in the mobile commerce market.
Awareness may be key to continued success
The agency is also interested in raising awareness of mobile payments. Many consumers have shown interest in the idea of mobile commerce, but are not entirely sure how to participate. The agency will work to inform consumers how mobile payments work, whether NFC-based or otherwise, in the hopes of making consumers more comfortable with purchasing products using their mobile devices.
About The Author
Dan Gendro
Dan moved to the U.S. just recently. Young and hungry for work and a place to blog he approached us with some great ideas - we said yes and so it began! He enjoys long walks, country roads...oh, we're just pulling your leg! But we do know that he does like a good story, so if you have something big, share it with Dan!