Mobile games may soon dominate the game industry
|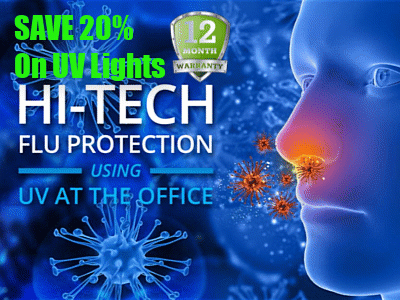 Mobile games picking up the slack of conventional consoles
The game industry in the U.S. is facing a slump, according to a study from the NPD Group. According to the market research and analysis firm, the trend of declining hardware, software, and accessories sales in the U.S. persists, sending ripples throughout the game industry. The study suggests that consumers are beginning to move away from conventional gaming systems, such as consoles, and have been more inclined to participate in mobile games. Much of the money that seems to be exiting the game industry, on the consumer level, seems to making its way to these mobile games rather than traditional gaming media.
Console and software sales are down in the US
NPD Group notes that total sales of hardware, software, and accessories in the U.S. game market were $810 million in February of this year. This is a decline from the $1.09 billion that the game industry had seen in the U.S. market only a year previous. Hardware sales, in particular, have dropped 36% over the past 12 months, despite the launch of new gaming systems, such as the Nintendo Wii and the Playstation Vita. Where consumers are no longer purchasing physical products, they are spending money on mobile games.
Mobile games and digital distribution eclipse hardware sales
Mobile games have come to account for a significant portion of the revenue being generated within the game industry. According to the NPD Group, mobile games, as well as digital distribution platforms and subscription services, now account for $1.2 billion in sales within the game industry. Several large publishers, like Electronic Arts, have seen significant success through digital distribution, as is the case with Dead Space 3. Mobile games, in particular, continue to generate a great deal of revenue for their developers and the publishers of these games.
Game industry begins to take mobile more seriously
Mobile games are expected to continue playing a large role in the U.S. game industry. They may one day come to dominate the industry as consumers continue to favor digital distribution and mobile gaming applications over conventional consoles and physical products. Many companies within the game industry have taken note of this trend and have been focusing much of their efforts on supporting mobile games so as to solidify their continued presence in their given market.