Mobile commerce startup Zappli purchased by Shopzilla
|
The company already owns a number of different online shopping brands and will now be adding this as well.
Shopzilla, Inc., an online and mobile commerce company, has just acquired Zappli, to add to its long list of brands, including Bizrate, TaDa, Beso, Retrevo, among others.
The newly acquired early stage startup has developed a new shopping app for iPhones.
It is a mobile commerce application that is called myShopanion. However, on top of that, it has also included a unique checkout experience that it has called "instaBuy". That latter feature had been launched last fall. In concept, it can be compared to the one click checkout that is used by Amazon. It also provides a way for smartphone shoppers to provide all of their contact, shipping, and billing information all at once.
This mobile commerce experience proves to be quite convenient for its users.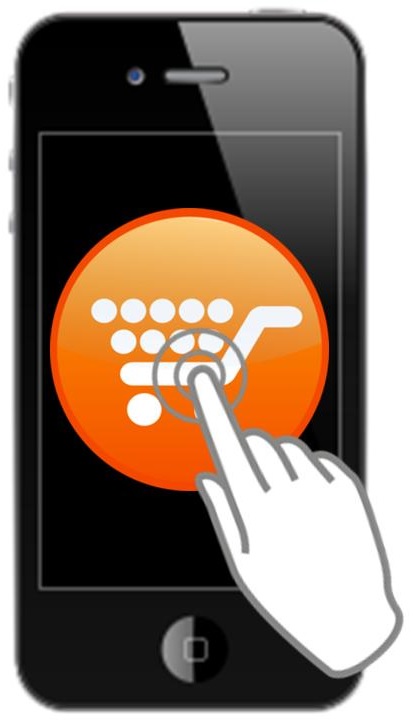 By making those details accessible by the customer with a single tap, it not only makes a mobile commerce checkout quite convenient for them, but it also avoids patent infringement with Amazon by requiring two clicks, instead of one.
_____________________________________________________
Ad -

#1 Ways to Double Your Productivity For Life
By Jason Fladlien, referred to by many as "One of the top 5 living marketers on the planet". How did he get there? By working smart. Get twice as much out of your day with Jason's easy system -
Learn More Here
_____________________________________________________
The technology was initially showcased by Zappli in the myShopanion mobile commerce app, which gave consumers the chance to buy from dozens of different big retailers, including everyone from Best Buy to Buy.com, and from Barnes & Noble to Kohl's, Macy's, Walmart, and many more.
Bill Glass, the CEO of Shopzilla, explained that his company first saw Zappli in terms of its potential as a strategic partner. However, discussions finally grew to the point that it wasn't simply a matter about working together, but about much more than that. He said that "Through those meetings, we were very impressed by the significant expertise and cutting-edge technology in the mobile commerce space, which they developed over the last three and half years," and added that "and those initial partnership conversations led to the acquisition."
Neither of the companies are revealing the terms of this mobile commerce deal. However, both the team and the investors are saying that it is a well received acquisition which will have the entire Zappli team joining that of Shopzilla.