Mobile commerce report shows Malaysia leads the channel
|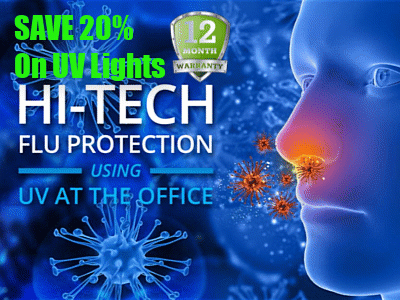 In the South Asian country, shopping over smartphones and tablets is now on par with PCs.
A mobile commerce report has recently been released by BuzzCity, which has provided some useful insight in to the direction that digital shopping trends are taking over a number of different online channels.
The report has shown that Malaysia currently has the largest percentage of mobile shoppers in the world.
According to the data from the report, 42 percent of consumers are use mobile commerce in that country. Among all of the respondents who were surveyed – who totaled 3,590 people and who lived in 26 different countries across various 11 Asia Pacific marketplaces – 48 percent said that they made online purchases on a regular basis. The report also indicated that almost one in every five participants would use the internet to browse products before making a purchase in-store.
Across PC and mobile commerce combined, 70 percent of smartphone users shop online.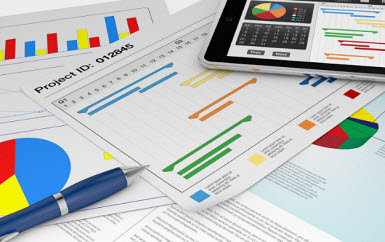 In Malaysia, the report found that when it comes to shopping, mobile and PC are now on par and are both continuing to drive important trends and changes in consumer purchasing behaviors. BuzzCity's report stated that "In some countries, mobile has become the most dominant shopping channel. This is highly apparent in the Asia Pacific region where mobile leads the way for shopping, as more of the population turn to mobile as their primary device."
It went on to say that 32 percent of the participants from Malaysia made purchases over m-commerce when compared to the percentage of shoppers in that region who shop over PC, which was 21 percent. More growth is anticipated in mobile as 30 percent of the respondents who were not already using their devices for shopping would consider doing so.
That said, the report also pointed out that the tremendous increases seen in mobile commerce appear to have taken many retailers off guard. It showed that a growing number of people are also leaving shops without actually buying anything. There are several reasons for this. For example, 22 percent said that they had found a better deal online and 27 percent said they couldn't find what they wanted in the shop. This was compared to 13 percent and 14 percent, respectively, last year.