Mobile Commerce Index report for August released by Branding Brand
|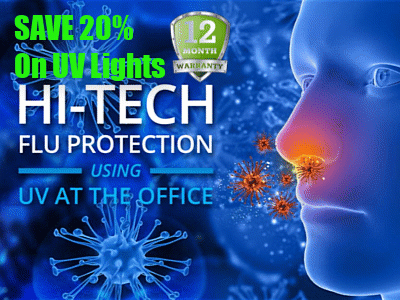 Branding Brand releases its latest report for August 2014
Branding Brand has released its latest monthly Mobile Commerce Index report for August. The report highlights a "mobile tipping point" wherein retailers are beginning to see more activity from tablets and smartphones than from traditional desktop computers. Mobile commerce has become a powerful force in the retail industry and many companies are taking steps to engage mobile consumers more effectively. Mobile engagement strategies are proving to be quite effective and consumers have, thus far, been responding well to the outreach coming from retailers.
Mobile traffic to retail websites has increased significantly
According to the report from Branding Brand, mobile devices have generated 51% of all retail website visits in August. This is a significant increase from the mobile traffic reported by retailers in 2010, which came in at approximately 4%. More consumers are using their mobile devices to shop online, using the resources that have been provided by retailers to do so. Shopping apps have proven to be quite popular among consumers, especially those making daily commutes to and from work.
Consumers are beginning to expect mobile-centric services from the retailers that they support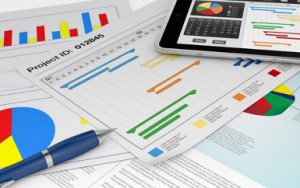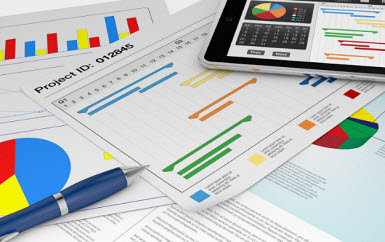 The report suggests that there has been a fundamental shift in consumer behavior. E-commerce has become a major interest among consumers and commerce, in general, has begun to evolve with the advent of mobile technology. Many people are beginning to use their mobile devices to shop online on a daily basis and this has changed the expectations that consumers have when it comes to the retail sector. Many people now expect retailers to have some significant mobile presence as well as provide mobile-centric services.
E-commerce is still dominated by traditional desktop and laptop computers
The report shows that e-commerce is still dominated by traditional desktop and laptop computers. In August, approximately 70% of e-commerce purchases were made from such systems. These platforms remain ideal shopping portals for consumers, but many people are becoming more comfortable with the concept of mobile commerce. In the future, smartphones and tablets may replace desktop and laptop computers as the favored e-commerce platform.