Metaio introduces updates SDK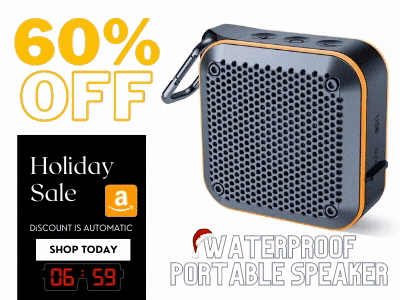 Metaio brings new updates to SDK, showing off new technologies and techniques for developers
Metaio, one of the world's leading developers of augmented reality technology, has introduced a new update to its SDK. The company's development kit has become rampantly popular with software developers interested in making use of augmented reality and introducing this technology into applications. As augmented reality becomes more popular, Metaio is looking to ensure that its SDK retains a high place in the affections of developers around the world. As such, the company has introduced a variety of new features to the platform.
Platform includes new SLAM technology
Metaio has introduced an updated SDK powered by a new iteration of its Augmented Reality Experience Language (AREL). This language provides for more dynamic control of augmented reality components during development stages. The new SDK also includes an updated Metaio Creator platform, an augmented reality desktop publishing tool for users with limited technical experience. Advanced camera technologies are also included in the new SDK, along with support of Simultaneous Localization and Mapping (SLAM) technology.
SLAM allows mapping of large physical space
Metaio has produced a number of videos to demonstrate the capabilities of the updated SDK. Metaio has taken time to focus on the new SLAM techniques used by the SDK to improve mapping and produce more robust augmented reality experiences. This new technology allows the Metaio SDK to produce augmented reality content on large physical spaces, providing more flexibility for developers that want to stretch the boundaries of the technology.
New SDK may help push the boundaries of augmented reality
With the updates SDK, Metaio believes developers will have a better time creating high quality and immersive augmented reality experiences. Metaio continues to be a powerful name in the augmented reality business, service as a platform for dynamic digital content and showing that augmented reality can become much more than a novelty technology that is used only in advertising or gaming.
Tags:
arel
,
augmented reality
,
augmented reality desktop publishing tool
,
augmented reality experience language
,
augmented reality sdk
,
augmented reality technology
,
disn
,
interactive games
,
metaio
,
metaio sdk
,
simultaneous localization and mapping
,
slam technology
,
techniques for developers
,
technology news
About The Author
Lucy
Lucy is a stay at home mom that loves to write. Mother of three, she keeps herself busy, between writing and playing taxi cab! She is originally from Los Angeles and keeps herself in the trend loop with many social networking groups she has formed. She attended UCLA and has found her home as a writer for now and in the future.