Location based technology contributes to Vizsafe community watchdog
|
The service also uses mapping and video social networking to provide a complete picture of a scene.
When an unexpected and unwanted event happens, sometimes the most important details are the ones that are the hardest to obtain, but with the location based technology used by Vizsafe, the hope is that communities and law enforcement will be better able to solve the mysteries around alleged crimes, and possibly prevent them from happening in the first place.
This community watchdog program uses geolocation, mapping, and video social networking, together.
While a tip line that connects directly to a police department can be a handy way to collect hints and clues, location based technology allows for much more specific and detailed data. The Vizsafe service also allows witnesses to be able to anonymously post comments and images based on what they have seen or experienced regarding a specific situation. The platform and its associated app were created by Peter Mottur, an entrepreneur and tech security expert.
The community alert app lets users post photos and videos through location based technology of crimes in progress.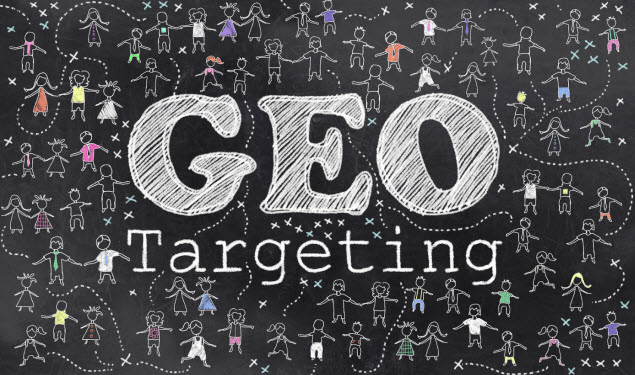 Police are then able to monitor the posts in real time so that they can respond to the situation as rapidly and accurately as possible. The Vizsafe company has already worked on the Super Bowl with the New York and New Jersey Port Authority, and also worked on the Boston Marathon with the Boston police department.
The platform, which can be accessed through a mobile app, gives users the ability to filter information based on time, category, and other details. Users can also designate specific geographic areas. It was first gradually rolled out, starting in April, just ahead of this year's Boston Marathon. In July, the Mount Pleasant police department began using this platform.
Members of a community are able to register to receive alerts so that if another user posts on the platform within the designated zone, those members will receive a notification in the form of a text message or an email. Huntington Beach, California uses this location based technology service as a part of the distribution of community and AMBER alerts throughout that city.