Consumer behavior may affect performance of mobile games
|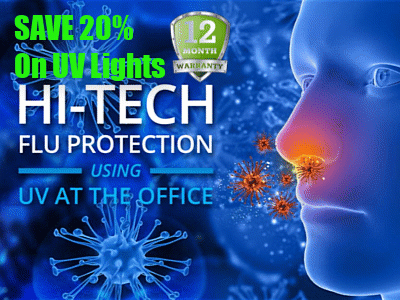 Mobile games heavily influenced by consumer behavior
Mobile games are becoming more than simple entertainment pieces for consumers with smartphones and tablets. These applications have proven to harbor valuable marketing opportunities and have helped engage consumers in a variety of brands that have benefited from their exposure in mobile games. As these games become a more important part of the lives of mobile consumers, understanding how they are used and how much time is devoted to them is becoming more important.
Survey shows that most gamers play while at home
How consumers engage in mobile games often determines whether or not they will engage in the marketing and monetization elements of these games. The behavior of consumers can often affect whether these games will be successful or not, regardless of whether the game itself is designed adequately or offers significant levels of entertainment. According to a recent survey from Mocospace, 46% of consumers are playing more mobile games now than they have ever done in the past. The survey also shows that the majority of these consumers actually play these games while at home instead of out in public.
Gaming trends affect mobile engagement
Because consumers are playing mobile games at home, they have shown themselves to be more susceptible to advertisements regarding other products that they could enjoy while at home. The Mocospace survey also shows that a sizable portion of consumers play mobile games while waiting for an appointment or while commuting. In these cases, consumers are likely to engage in mobile games for longer periods of time, but less likely to participate in in-app purchases or marketing campaigns.
Understanding consumer behavior may be key to successful mobile games
Understanding how people play mobile games could help developers fashion applications that align more with the interests of consumers. Doing so would also enable these applications to appeal to the interests of consumers from a marketing perspective, increasing the opportunities available for marketers to engage these consumers.