Branding Brand continues to find success in mobile commerce sector
|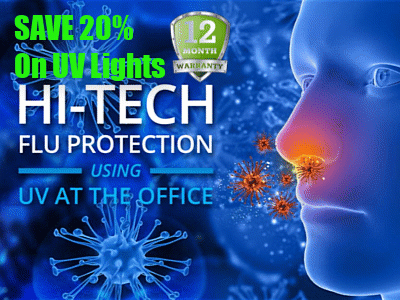 Mobile commerce vendor raises $9.5 million in funding
Branding Brand, a leading mobile commerce vendor, has announced that it has raised over $9 million in Series B funding. The company has made a major impact in the mobile commerce space, enabling large brands, such as Costco, Sephora, and Redken to facilitate mobile payments. Branding Brand is responsible for the e-commerce and mobile commerce platforms of more than 200 of the world's top retailers, a major accomplishment considering the competition that exists in the mobile commerce space.
Funding to help company expand and improve services
Backed by new funding, Branding Brand is expected to expand its mobile commerce services as well as introduce improvements to its already existing platform. The company is likely to continue its focus on the mobile space, helping retailers make their existing web presence more mobile friendly. Branding Brand utilizes proprietary technology to make conventional sites more accommodating to mobile devices, improving the shopping experience that smartphone and tablet users have on these sites, thereby promoting mobile commerce.
Branding Brand helps retailers engage consumers more dynamically
Branding Brand does not only make websites more mobile friendly, of course. The company also helps develop engagement initiatives for retailers. For Sephora, for instance, Branding Brand introduced a feature into the company's website that allowed Facebook users to easily invite their contacts to registry lists. Other retailers have made use of the services that Branding Brand offers. Branding Brand currently sees more than $1 billion in transactions coming through its mobile commerce platform, an increase from the $60 million in transactions it had recorded in 2011.
Mobile commerce continues to grow in popularity among businesses
Like other companies in the mobile commerce sector, Branding Brand has benefitted from the growing popularity of mobile technology. Today, consumers are more integrated into their smartphones and tablets than they have ever been in the past. This has led to the emergence of new forms of commerce and new shopping trends. Retailers around the world have been feeling the pressure to engage these consumers on platforms they have become very comfortable with, hence the increased interest in mobile commerce among businesses.