Augmented reality to play key role in automaker marketing
|
The goal of the use of the technology is to encourage people to return to the showrooms.
As a growing number of consumers look to the internet, instead of physical showrooms, to help to make their purchasing decisions when it comes to their next cars, SUVs and pickup trucks, auto manufacturers are using new technologies, such as augmented reality, to rebuild the appeal of visiting the dealerships.
This is becoming especially important when marketing to Millenials, the next auto consumer generation.
Autotrader.com recently conducted a survey which discovered that Millenials are notably more likely to rely on word of mouth research than the Baby Boomer generation would. Furthermore, Millenials are also much more likely than Baby Boomers to go out of their way to try to avoid having to talk to the staff at a dealership when they do actually visit a showroom. This makes technology such as augmented reality vitally important to helping the dealerships to share the same amount of information, without necessarily requiring a person to person discussion.
Augmented reality can offer an interactive, informative experience, without a sales person's assistance.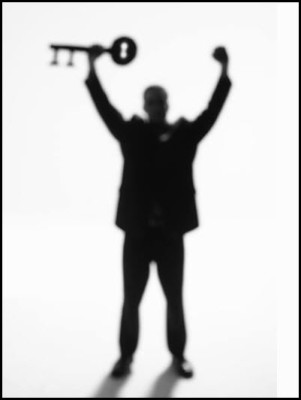 According to the Research and Marketing Analytics senior director, Isabelle Helms, "Millennials view the dealership as a key piece of their research process — they're looking for experts to help answer their questions and to touch and test out the physical car before making a purchase." She also went on to add that "That said, millennials want time and space to make the right decision, and will value the salespeople who provide the information they seek in a no-pressure way."
Because of this, the visits to showrooms have been dropping over the last few years, which has limited the ability of automakers to show off all of the ways in which their vehicles stand out and can benefit the consumer. As this could lead to a potentially dangerous climate for automakers (particularly in the current retail environment), manufacturers have started embracing technologies such as augmented reality to attract buyers to the showrooms and to enchant them in the same way as a salesperson would, but without necessarily having to talk to that individual.
Both Toyota and Cadillac have been extensively exploring the potential advantages of augmented reality. They can provide a consumer with a three dimensional view of a vehicle – similar to what they would experience in a showroom – with considerably more detail than a standard two-dimensional image. The experience will also provide the viewer with additional information about a particular vehicle model.
This could make augmented reality an exceptionally powerful tool, particularly among Millenials and others who are seeking the showroom experience, without the salesperson.