2013 may be the year of augmented reality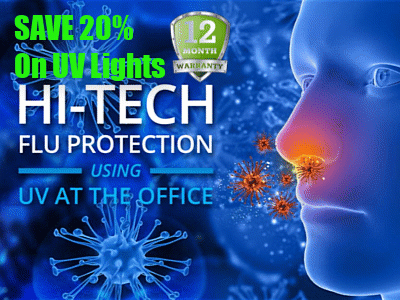 Augmented reality revolution may kick into full swing in 2013
Augmented reality is gaining steam and 2013 may be the year in which the technology reaches a new level of its potential. For the past two years, augmented reality has become a powerful force in marketing and entertainment, and while the technology is expected to continue performing well in these sectors, the methods in which it is used are likely to evolve. 2013 may mark the beginning of an augmented reality revolution that could have major implications numerous industries.
Augmented reality glasses may see limited launch next year
Google, Microsoft, and several other technology companies are currently in the process of developing augmented reality glasses. These glasses, such as Google's Project Glass, are designed to use augmented reality to enhance a wearer's everyday life. Digital displays are used to provide wearers with information they may find important, as well as give them the ability to connect with others via social networking. While these augmented reality glasses may not be available before 2014, they are likely to see limited release next year to whet the appetites of consumers.
Technology may have major implications for mobile marketing
A growing number of smart phones are becoming more proficient in their use of augmented reality. With the rise of companies like metaio, which specializes in augmented reality technology, the mobile space is expected to become much more interactive in 2013. This goes beyond smart phones having the capability of interacting with augmented reality experience, however, as the technology could open up a new era in location-based marketing for the advertising agency. Because augmented reality is heavily influenced by the local environment, marketers could leverage the technology to target consumers with location-specific campaigns.
Mobile gaming could use more interactivity
Augmented reality is also expected to have a major impact on mobile gaming. Games have long been an interactive pastime for millions of consumers, but augmented reality could put a new twist on mobile gaming. The technology could  make games seem like they have an impact on the real world, as is the case with Google's Ingress, which tasks players to go to real-world locations and solve puzzles.
About The Author
Denny
Denny is a graduate of the California State University of Northridge where he majored in Journalism and American History. Denny writes for Mobile Commerce Press on a part time basis while also working on his own ebook, The Only Mobile Marketer Left Standing. We've been told this title may change at least a hundred times before or even after publishing.