Thailand embraces social media marketing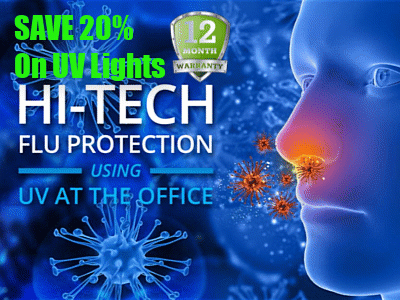 Social media marketing used to drive tourism
Social media has grown into a very important aspect of the marketing business. Millions of people all over the world make use of social media in some fashion, whether it be Facebook or some other platform. These platforms have opened up the way for a more dynamic form of marketing, which has been wildly successful among consumers in recent years. Social media marketing can be used for various  endeavors, including marketing campaigns coming from countries themselves.
TAT sets sights on social marketing endeavor
Thailand has launched a campaign through Facebook to boost tourism to the country. The Tourism Authority of Thailand (TAT) has taken a keen interest in social media marketing and is working to engage consumers and show them what the country has to offer, in terms of tourism. TAT has begun focusing on digital platforms in order to engage consumers due to the large number of people that own mobile devices. These consumers have responded well to social media marketing campaigns in the past and TAT believes it can capture the interests of tourists through its new social media marketing efforts.
New policies being formed for TAT
TAT has been formulating new policies and practices in order to better engage mobile consumers and make use of social networking sites. For now, the company is focusing on Facebook and Twitter, but the organization has plans to expand into new channels in the near future. These channels include Instagram, Google+, and Pintrest, all of which are platforms that have garnered a huge following among mobile consumers.
Social media marketing could provide modest economic boost for Thailand
Social media marketing could help drive more tourism to Thailand, thereby boosting local businesses and providing more clout behind this marketing approach. Social media plays a significant role in the lives of millions of people, thus the potential benefits the country could see from engaging these consumers in a dynamic way may be well worth the effort involved.
About The Author
Dan Gendro
Dan moved to the U.S. just recently. Young and hungry for work and a place to blog he approached us with some great ideas - we said yes and so it began! He enjoys long walks, country roads...oh, we're just pulling your leg! But we do know that he does like a good story, so if you have something big, share it with Dan!