The image depicted a SmartBand Talk as well as a SmartWatch 3 ahead of their official unveiling.
A render has leaked at Sony and has possibly unveiled completely new designs for the SmartWatch 3 wearable technology, which was expected to be officially unveiled at the IFA 2014.
The image also depicts another type of wearable device, the SmartBand Talk, with an e-ink display.
That second wearable technology is completely new from the brand and looks to be the latest fitness tracker that will also provide the wearer with notifications on its display. There have already been two generations of Sony SmartWatch, and they have both looked quite similar to each other. That said, the latest version that was depicted in the render looks as though it is an all plastic form, instead of the previous metal design.
That wearable technology may also be running on Android Wear, according to the render.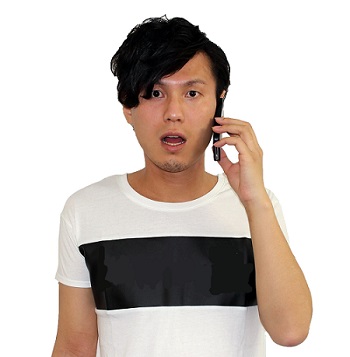 This goes against previous reports that have suggested that Sony would be using its own SmartWatch operating system for its next smartwatch release. If that turns out to be accurate, it will help to boost the competitiveness of the SmartWatch 3 against such rivals as the Samsung Gear Live and the LG G Watch. Among some of the other specs for the device that have been taken from the leak are the 1.68 inch display that reportedly has a resolution of 320 by 320. Moreover, it also appears to have IP58 water resistance.
The SmartBand Talk, on the other hand, will come with Bluetooth connectivity, and it will have an e-ink display that is curved. Those are the full extent of the details that could be obtained regarding those wearables from the render. The name of the device suggests that it will also provide certain notifications for the wearer or could also allow an owner to make calls as is the case of the Samsung Gear. However, that is only a guess based on the product name.
The true nature, existence, and specifications of both of these wearable technology devices are all expected to be revealed at the IFA in Berlin.