The smartphone friendly barcodes are a vital element of a new German joint venture.
According to the latest announcement from the Hubject GmbH joint venture participants among German auto manufacturers, being able to access any electric car charging station across Europe could require nothing more than the scanning of QR codes.
The new "eRoaming" platform was unveiled in Berlin at a conference that could change the electric car ecosystem.
This platform will make it possible for electric car owners to use QR codes to be able to charge their vehicles at any European station as long as they have their smartphones handy. The joint venture company, Hubject GmbH, comes with the tagline "Charge wherever you like" and this new smartphone friendly barcode will make the group even more capable of living up to its words.
The QR codes will allow it to come closer to its vision of making all charging stations accessible.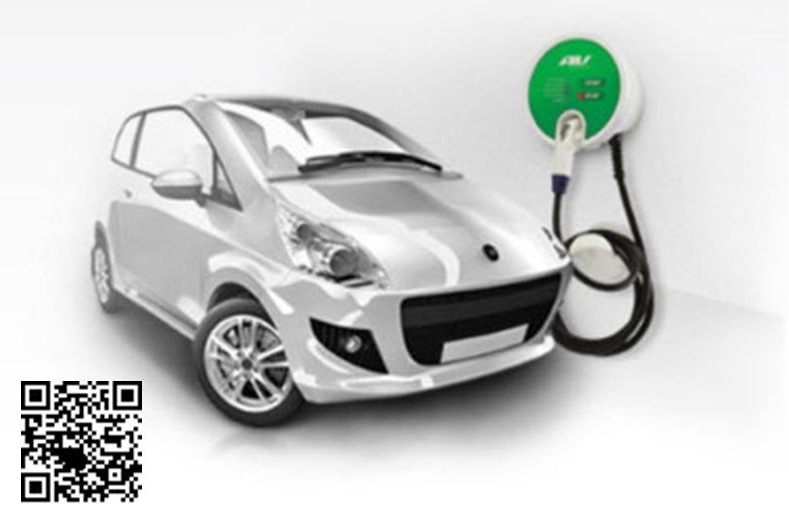 The group spoke at the International Emobility Conference that was held in Germany and explained that the QR codes allow the owners of electric cars to charge their vehicles at any stations without having to obtain a membership with that specific station's owner.
In both the United States and Europe, a charging station network owns the majority of charging stations, and access is limited to individuals who have a membership with that network. There are times that electric vehicle owners will head into a charging station in dire need of recharging, but cannot do so because of the limited access that those networks provide.
It is a dilemma that is being compared to that in the 1990s, when cell phone users had specific roaming agreements and could find that their service was either unavailable or was exceptionally expensive if users travelled outside their designated service area. The same idea is now being experienced by electric car owners who now have "roaming" style access to charging stations.
With the QR codes, any of the stations in Europe will become available to all electric vehicle drivers. It is expected that it won't be long before a similar type of joint venture develops in the United States and other countries where electric vehicles are growing in popularity.