Starbucks is the leader of mobile payments in the US
|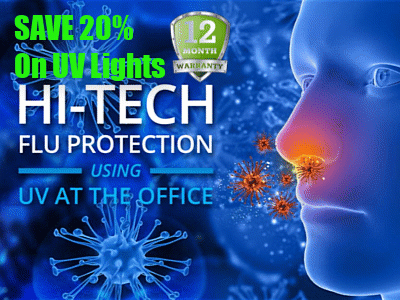 Starbucks continues to show strong position in the mobile field
Starbucks is leading the way when it comes to mobile payments. The company has emerged as a sort of unexpected competition for Google, Apple, and others that have invested heavily in mobile commerce. Google was among the most aggressive companies to enter into this market with its Wallet platform. Apple followed suit years late with Apple Pay. Neither of these services have managed to become mainstream successes in the mobile commerce field, but Starbucks' mobile payment app has.
90% of all mobile payments made in the US in 2013 were done in Starbucks stores
In 2013, 90% of all mobile transactions made in the United States were conducted in Starbucks stores, according to CEO Howard Schultz. Mobile payment volume is also growing by 50% every year, with more than 7 million mobile transactions being conducted at stores every week. Mobile payments now account for 16% of all transactions handled by Starbucks. There have been many questions regarding how Starbucks has managed to find success when competing against large companies like Google and Apple.
Loyalty program provides customers with an incentive to participate in mobile commerce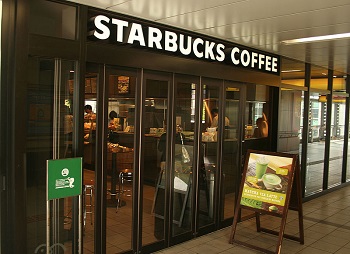 One of the ways Starbucks has managed to establish such a strong position in the mobile commerce space has to do with the incentives it gives consumers to use its mobile app. The company has been using incentives to encourage consumers to use its own payment solutions for several years now, and these incentives have become part of the company's mobile strategy. Starbucks' loyalty program provides rewards for those that make mobile payments, which has proven quite popular among consumers.
Convenience is key to finding success in the mobile commerce field
Starbucks also boasts of a prime environment in which mobile payments can thrive. Many of the people that visit Starbucks stores want to take advantage of fast service, and the Starbucks mobile app can help with that. With the app, customers can place orders before they even enter a store, and pay for these orders quickly from their mobile device. By emphasizing convenience, Starbucks has managed to find success where others have failed.