Social media marketing a focus of new IDC report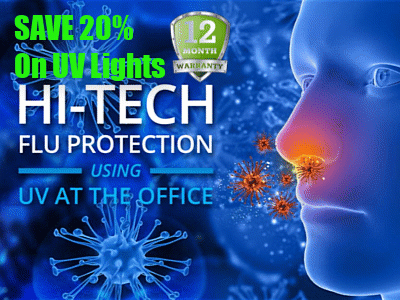 Recent research reveals mobile publishers are overtaking mobile advertising networks.
One of the latest reports published by IDC found that social media marketing giants like Facebook, Twitter and Pandora, are now dominating the mobile ad market industry, which was previously controlled by Apple and Google, as well as other large and small mobile ad networks.
The report results show there has been a big shift in mobile advertising.
According to the study, social media marketing claims 52% of the display advertising space. Mobile publishers are no longer taking a backseat to the usual mobile ad frontrunners. Instead, the IDC report shows that they are consistent in their overtaking of the ad market. This is a significant shift in mobile marketing advertising trends.
Mobile advertising networks are anticipated to continue to lose market share to social media marketing.
The report not only highlights that social media marketing publishers are dominating market share, but that is highly likely they will continue to do so. Karsten Weide, IDC's Vice President of Media & Entertainment, observes that "Networks, especially independent ones, are entering a difficult phase, in which, with an ever smaller share of revenue, they'll have to compete with publishers, which will only grow in strength."
The growth rates of the mobile ad market in the U.S. continue to drop annually. In 2012, the market increased by 88%, which is quite the drop from 2011 when its growth rate had increased by 125%. That being said, despite the decline in market growth, mobile advertising has experienced a major increase in terms of spending. Last year, total spending amounted to $4.5 billion which is significantly larger than the $2.4 billion total in 2011.
In addition, the proption of the market that was represented by mobile from among all online advertising was up from 7% in 2011 to 11% in 2012. As for the future, IDC anticipates a 55% to 65% growth rate for the mobile ad market and for the U.S. to spend about $7 billion in mobile ads.
Based on what was revealed in the report, it appears that with social media marketing gaining a lot of strength, mobile ad networks will need to prepare for stiff competition in the mobile ad market.
Tags:
Facebook
,
idc report mobile marketing
,
mobile ad market
,
mobile ad networks
,
mobile ads
,
mobile advertising
,
mobile advertising network
,
mobile advertising spending
,
mobile marketing
,
pandora
,
social media marketing
,
social media marketing report
,
social media networks
,
twitter
,
us mobile ad market
About The Author
Dan Gendro
Dan moved to the U.S. just recently. Young and hungry for work and a place to blog he approached us with some great ideas - we said yes and so it began! He enjoys long walks, country roads...oh, we're just pulling your leg! But we do know that he does like a good story, so if you have something big, share it with Dan!