QR codes help participants in the River Bank Run to inform themselves
|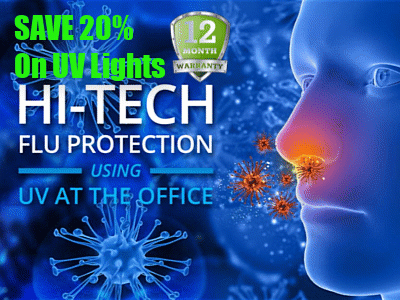 By scanning the barcodes, they will be able to receive the times, instantly.
The participants in the 36th annual Fifth Third River Bank Run in Grand Rapids, Michigan, will be able to use QR codes to help them to obtain their unofficial times when they run on May 11, this year.
It was just announced by the race officials that the smartphone friendly barcodes would be available.
The announcement explained that runners in the race will be able to use their smartphones to scan the QR codes after they have crossed the finish line. This will allow them to instantly view what their unofficial results were when they ran the race. They will then be able to take those times and share them on their various social media profiles.
The QR codes could help to add a new level of excitement and achievement for the runners.
According to the race officials, the results for the River Bank Run will be posted for access using the QR codes, no later than 4pm on the day of the race. This will help to decrease the amount of time that the runners will need to wait in order to see how they did.
Beyond providing immediate unofficial time results at the finish line, the participants in the 25K will be able to bring their smartphones with them throughout the length of the event so that they will be able to scan QR codes after they have crossed the various timing mats at the 6.77, 7.75, and 12 mile marks so that they can share updates with those who are watching, supporting and cheering them on.
QR codes have been increasingly used in various types of sporting experiences and events. They are being used for everything from check-ins to demonstration videos, and even to make donations when the event is for a charitable cause. As the barcodes are becoming increasingly recognized by smartphone users, they are being seen as a very cost effective and practical tool for sharing information, particularly where signage would be challenging and where space limitations for the amount of information are a concern.