Morpho to supply Portugal with new mobile payments solution
|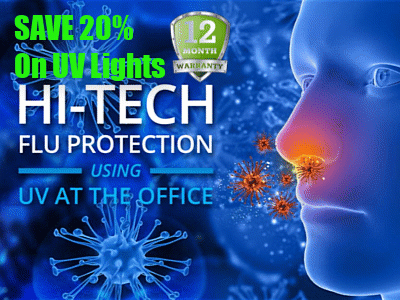 Morpho NFC-enabled SIM cards could make mobile payments more available
Morpho, a developer of SIM cards for mobile devices, has announced that it will be supplying a new brand of NFC-enabled SIM cards to the MobiPag project, which is based in Portugal. The MobiPag project comes from a consortium of Portuguese companies that have a strong interest in mobile payments. These companies are eager to see mobile payments become more common throughout the country and believe that NFC SIM cards may be the best way to see this hope become a reality.
NFC technology continues attracting criticism
NFC technology is one of the most important tools in the world of mobile commerce. Most of the world's mobile payments platforms have been based on this technology in the past. The technology itself is relatively simple, as it allows for digital information to be collected and transmitted over short distances. NFC technology has been the target of harsh criticism for its uses in mobile payments recently, largely due to the low availability of NFC-enabled mobile devices.
NFC SIM cards could help draw more people to mobile payments
Because most mobile payments services are based on NFC technology, only mobile devices that are equipped with the technology can make use of these services. NFC-enabled mobile devices are still quite rare throughout the world, effectively limiting the number of people that can participate in mobile commerce in any significant way. An NFC-enabled SIM card could solve this problem, however, as such a card would give a mobile device NFC capabilities without actually being equipped with the technology.
Simple solution may yield powerful results
Morpho believes that its NFC-enabled SIM cards will help draw more consumers into mobile payments through the MobiPag project. These consumers will be able to make payments with nothing more than their mobile device thanks to these SIM cards. Overall, this solution may lead to a major surge in Portuguese mobile payments that could establish the country as one of the most active mobile commerce hubs in the world.