Mobile payments currently comprise a tiny fraction of American POS volume
|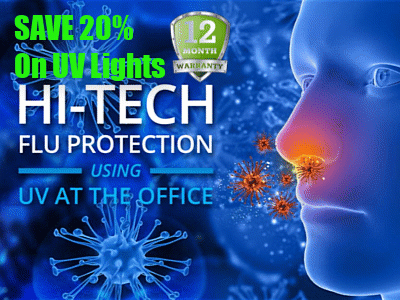 The latest research indicates that it makes up only 0.01 percent of the total in the United States.
According to a report that was just issued by Javelin Strategy & Research, mobile payments using contactless technology at the point of sale (POS) made up only a tiny sliver of the total volume in the United States in 2012.
The report indicated that this technology was used for only 0.01 percent of the total POS volume in the U.S.
The research data showed that the total amount spent over contactless mobile payments was approximately $500 million. At the same time, though, the report did not see a grim future for this form of smartphone based transaction. In fact, based on their predictions, things are looking bright in that area.
The forecast made by the report is that there will be an increase in mobile payments at a CAGR of 61 percent.
According to Javelin's predictions, the compound annual growth rate that will be seen for mobile payments using contactless technology will be 61 percent this year. This will mean that the method will experience growth at a rate that is higher than any other method. In fact, it is predicting that this trend will continue over the next five years, and that in 2018, the total volume will have reached 5.4 billion. This will mean that it will make up 0.13 percent of the total POS volume in the United States in that year.
A Javelin industry analyst, Aleia Van Dyke explained this trend by saying that the point of sale market in retail is experiencing a very rapid evolution, as the popularity of smartphones and mobile payments takes off. There is a much greater expectation from consumers today, as they feel that the retail businesses where they shop should be providing an enhanced shopping experience while inside the walls of the store through the use of smartphones.
The rapid implementation of mobile payments and other transaction options such as prepaid and gift cards have helped with the adoption of other technology based options, among consumers, according to Van Dyke. As a whole, retail POS purchases last year brought in $3.98 trillion. The prediction for five years down the road is $4.2 trillion.